Marriage Bureau In Haryana
Community Responsibility of Haryana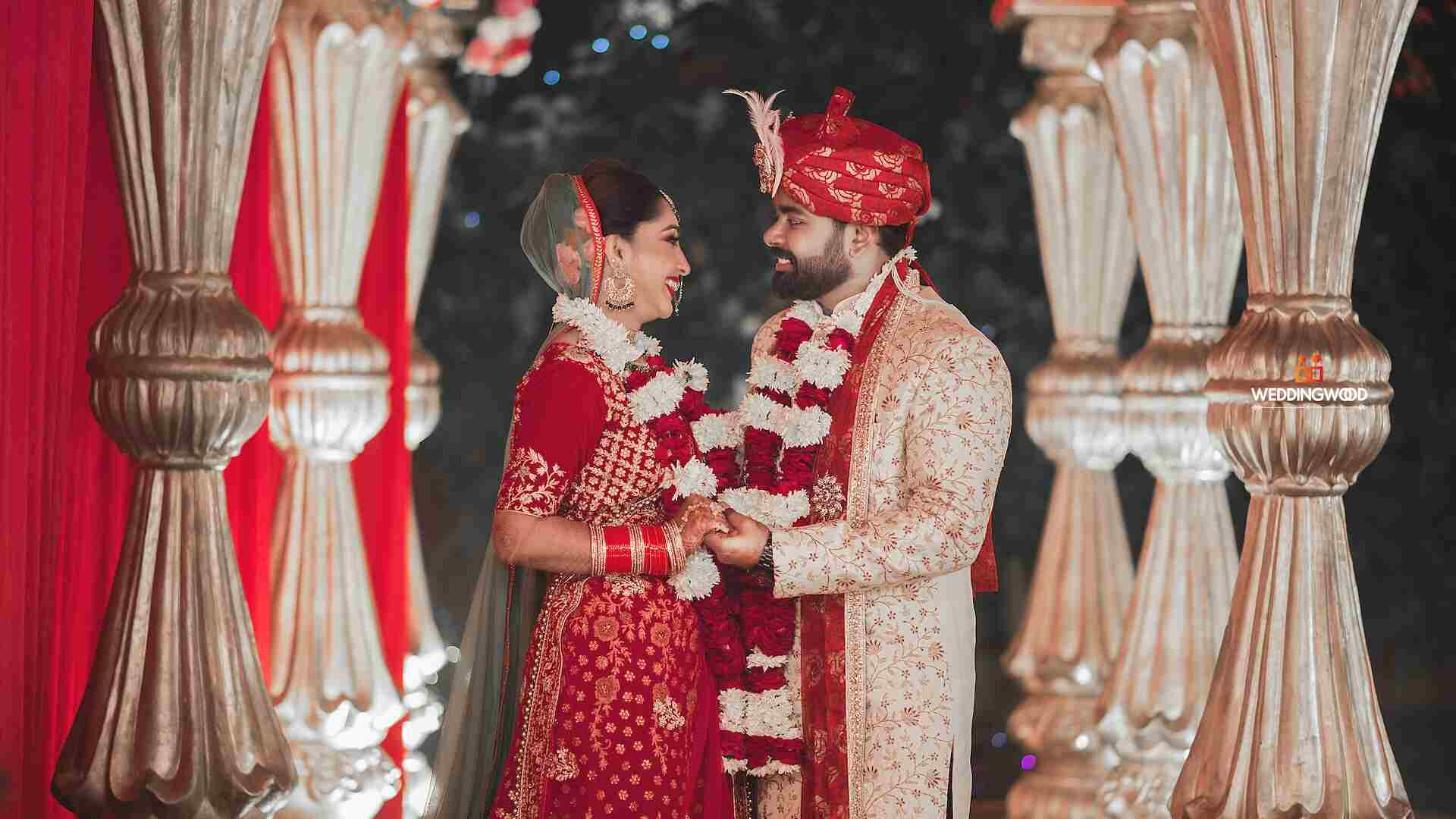 Imperial Matrimonial has always respected the ideologies of Haryana community. And has always taken special care to match the bride and groom as per their outlook and literacy as well as the mindset, social and family status of the families.
The Imperial Matrimonial site understands the importance of finding the ideal mate. The purpose is to assist you in reducing your efforts not only in discovering the right match but also in selecting the best wedding choice for you.
Our matrimonial services in Haryana have several success stories of satisfied clients. Imperial Matrimonial is a matrimonial site established in India.
Eligible marriage seekers looking for online matchmaking matrimony can register with Imperial matrimonial service to find their life partner. Through our city branches, we provide Best matrimony company in haryana services.
Geographical Responsibility of Haryana
Imperial Matrimonial's marriage bureau services provide match-making services based on the location, religion, caste and mother tongue. We have profiles from all over the Haryana castes, locations and religions such as- Ambala, Bhiwani, Faridabad, Gurugram, Hisar, Jhajjar, Jind, Karnal, Kurukshetra, Mahendragarh, Nuh, Panchkula, Panipat, Rewari, Rohtak, Sonipat, Yamunanagar. As a result of which we have earned the title of Best Marriage Bureau in Haryana over the years. It feels just like a family while serving the clients of Haryana!
We regularly deliver the best choices to our consumers, which is why we are the best marriage bureau in Haryana. This is why we are going to be Haryana's leading Matchmaking service provider.
As the most renowned matrimonial service, we present very real and genuine profiles of lovely girls and gentlemen for marriage. There are various Hindu matrimonial services or Hinduism matrimony that cater to a certain caste and aid in finding mates in that place specifically.
Online matchmaking services are often employed when an arranged marriage rather than a love marriage is sought. A wedding represents the beginning of a lifelong commitment between two people. Matrimonial sites aid their consumers in locating the perfect match.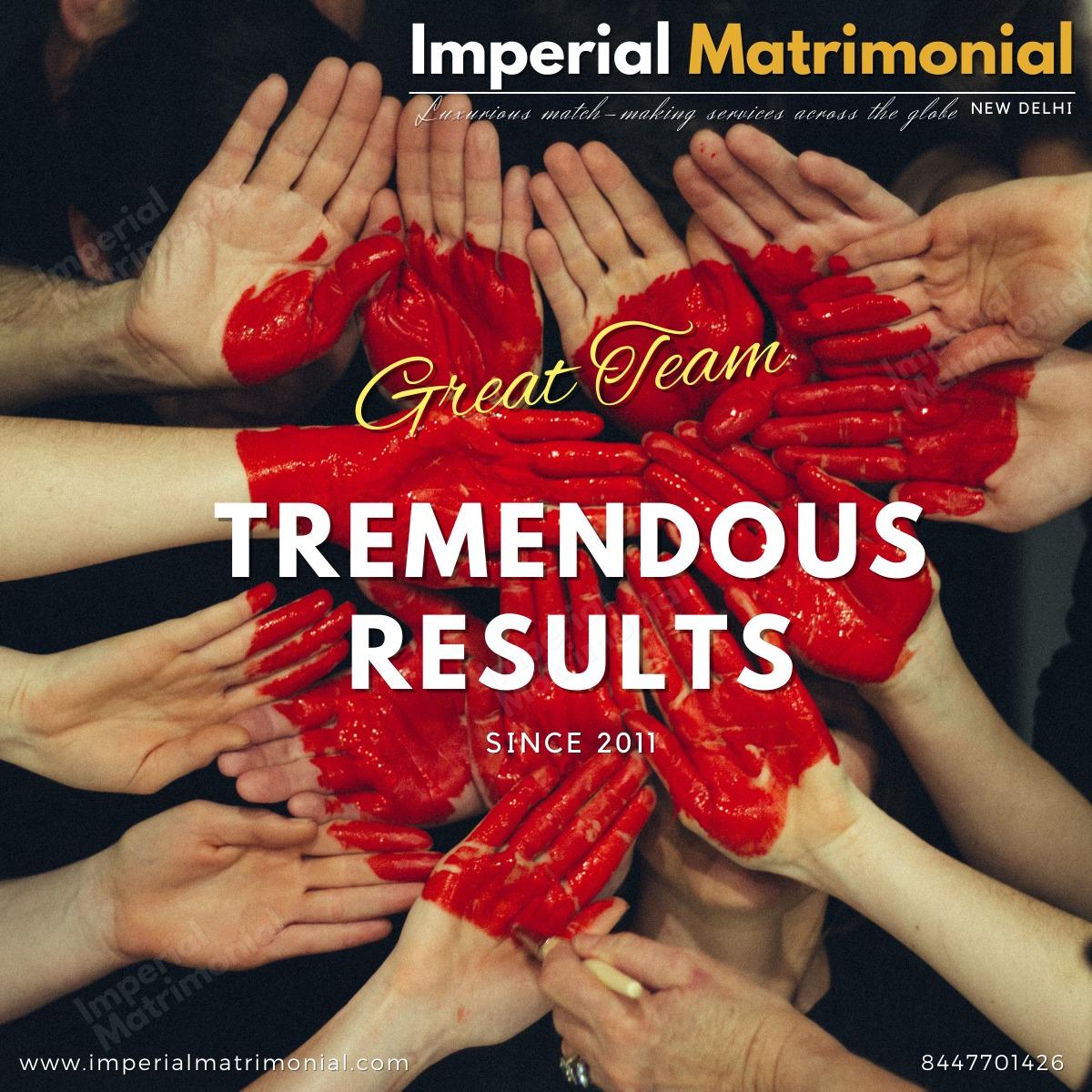 We take full responsibility for arranging all marriage preparations, such as identifying a good match, validating the match, and assisting the parties in meeting and materializing the connection.We are well acknowledged as one of the best matchmaking service providers in Haryana and the surrounding area. 
As the Best Matchmaker in Haryana, we provide straightforward, client options that substantially enhance your search experience. There is no time to lose. It is not required to be technologically knowledgeable to search for relevant choices.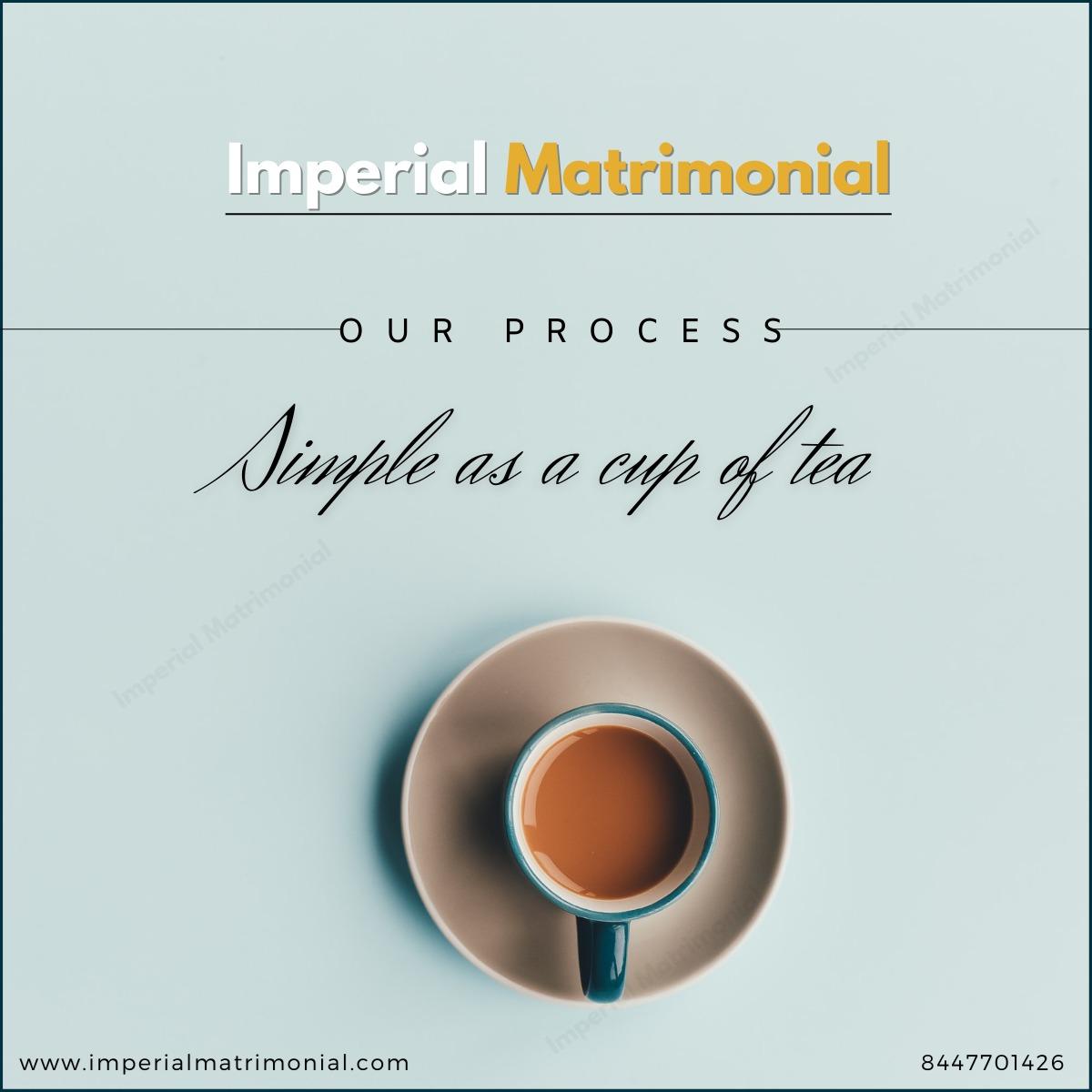 Why Should You Consider Imperial Matrimonial?
The first one and most reputable matrimonial service.

Mobile phone numbers are 100 percent genuine.

Because we have so many profiles, you have a better chance of finding the perfect individual.

Millions of people have found their perfect match on our site.

Since 2011, we have been providing satisfactory services.

Imperial Matrimonial is a Matchmaking services company that sets out to be re-defined matrimony in india. Our Personalize services will bring back the old…
Address:-
1304, 13th Floor, Hemkunt Chamber, Nehru Place, New Delhi-110019
Phone:-
+91-8447701426, +91 011 45789158
Email ID:- info@imperialmatrimonial.com