Our experience of Sikh weddings has been very tremendous, from Gurudwara to Marriage Garden, the experience is very amazing;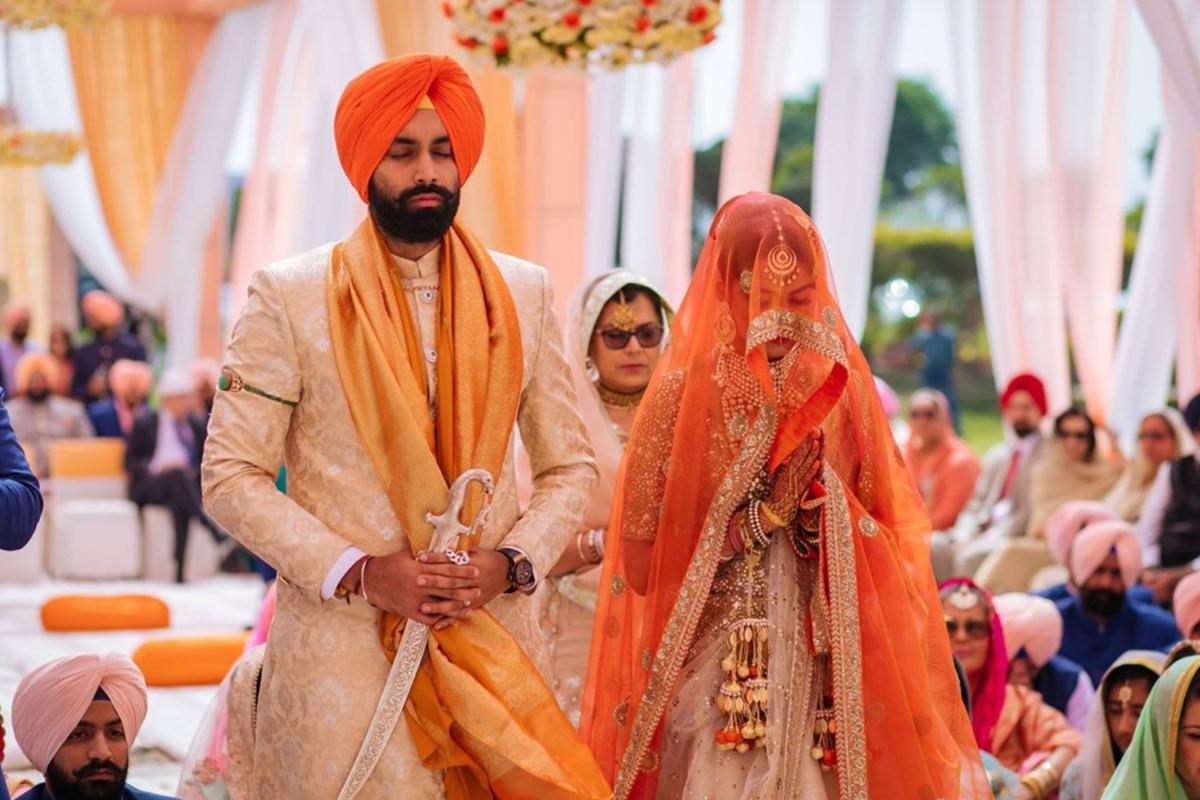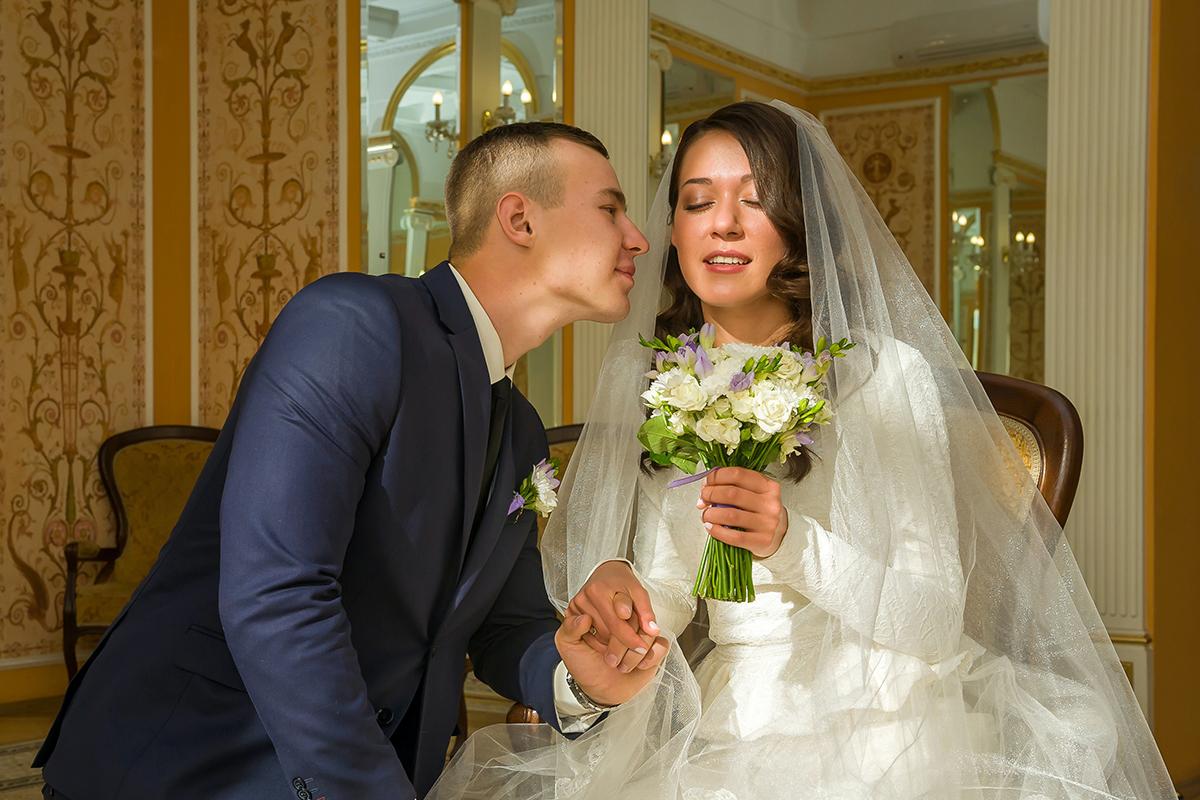 The Ritualistic enormity of Rajputs marriage ceremony comprising of Tilak, Ban & other rituals is perfectly handled by our team of experts without fail.
We are proud to be a part for working skillfully in the marriage efforts of Jain and Bania Samaj! Seven Feet, Seven Wonders and Havan Grundhi are very proud to be witnessed!
The need for a life partner increases with every last day of life, we handle it so delicately and play a important role to making this day grand and special, which is worthy of a festival
A progressive wedding is perfect choice for a couple whose families live in different parts of the country, or for the bride and groom with divorced parents who do not want to attend the same event.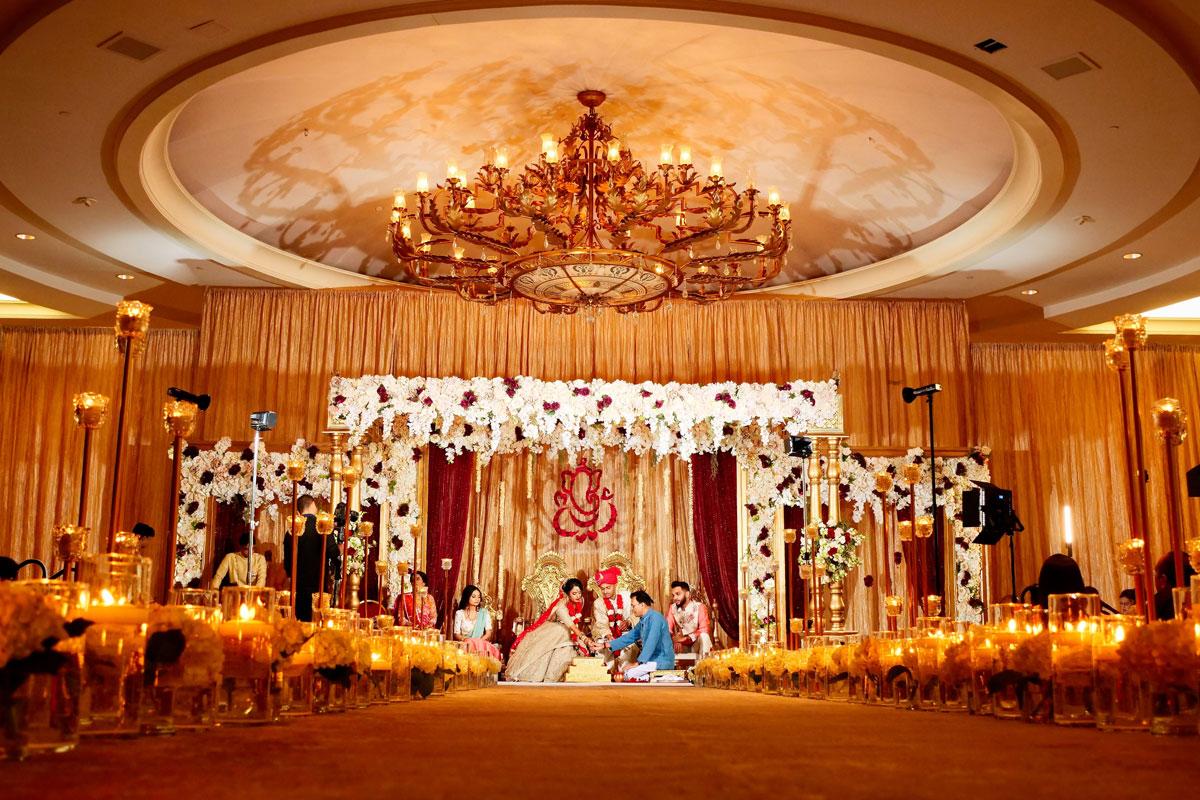 Our specialists always looking forward for dazzle of the holy days of Gujrati Chandlok Matli, Gol Dhana, Ganesh Matlı and Mandap Mahurat!

Imperial Matrimonial is a Matchmaking services company that sets out to be re-defined matrimony in india. Our Personalize services will bring back the old…
Address:- 923, 9th Floor, Hemkunt Chamber, Nehru Place, New Delhi-110019
Phone:- +91-8447701426, +91 011 45151360
Email ID:- info@imperialmatrimonial.com