Baniya Marriage Bureau in India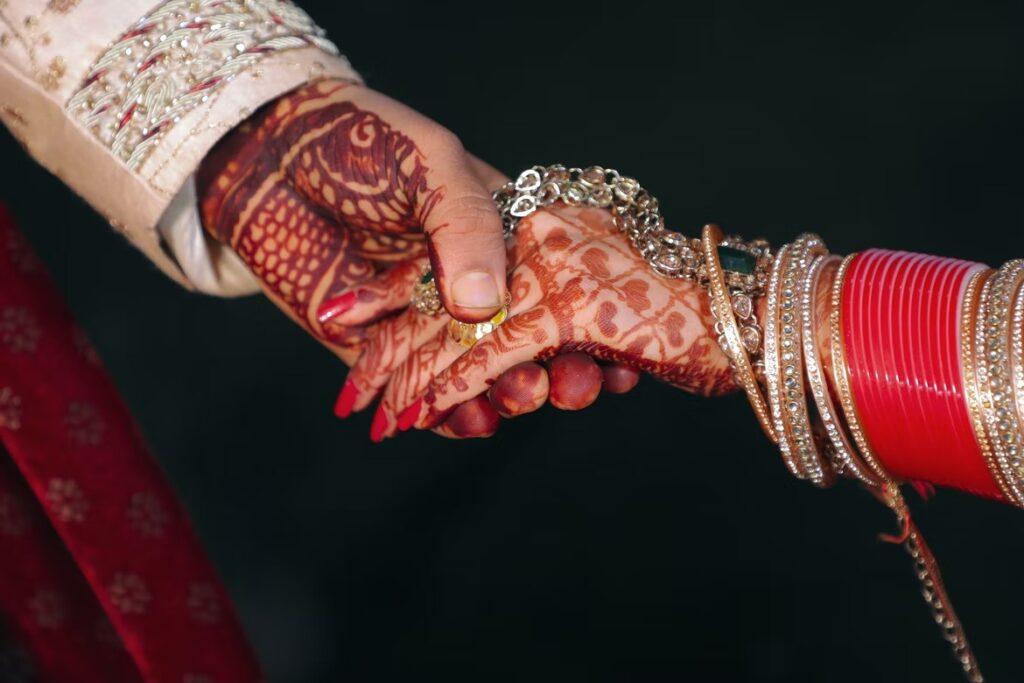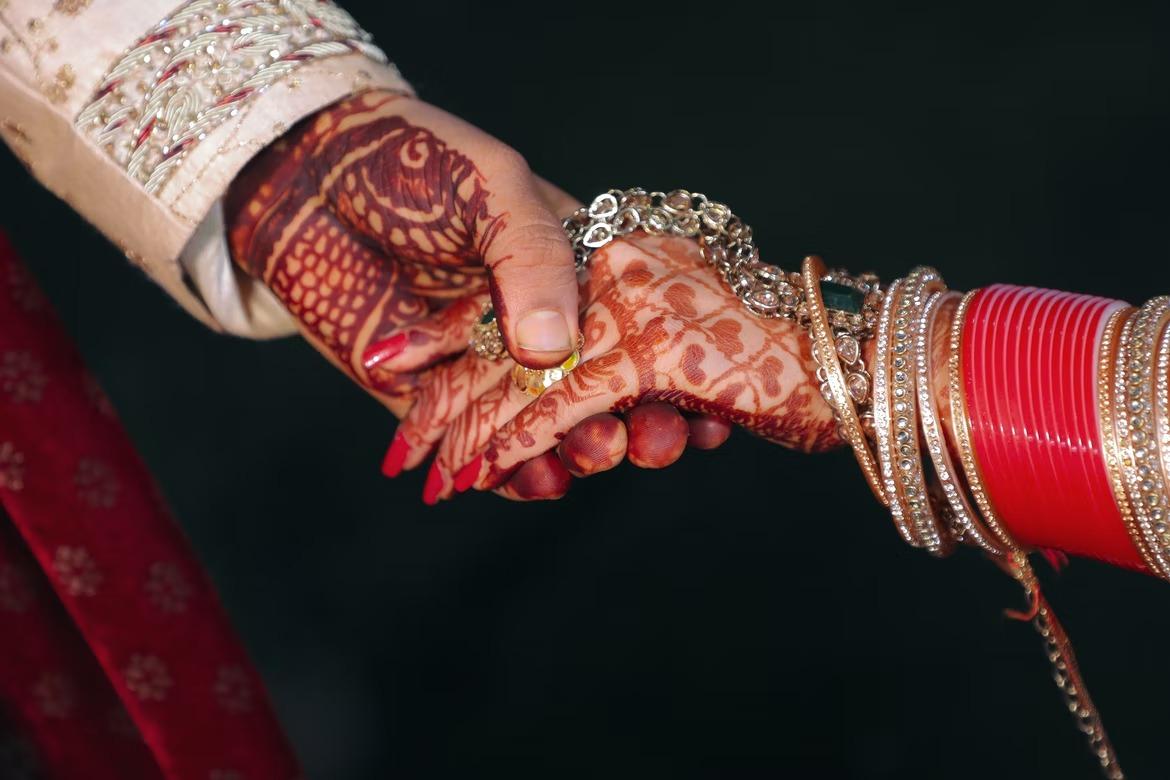 The relationship between the Imperial Matrimonial and the Baniya community is unbroken and full of affection. Yes it is true that we are invited to every wedding arranged by us but the hospitality and exclusivity that is given to us in Baniya weddings is really Exemplary, we appreciate the special compassion and trust shown in establishing us as the Best Baniya Marriage Bureau in Delhi.
The Baniya community constitutes about 7 percent of the total Hindu population of India and serving the best match-making services to such a large Baniya community is no easy task, but we complement each other like a family!
Mainly the families for which we have successfully provided match-making services so far are Mittal, Goyal, Lala, Jindal, Sahukar, Gupta, Maheshwari, Agarwal, Lodha, Seth, Sahu, Garg, Oswal, Bansal also all six subgroups Swarna, Poddar, Madheshia, Jain, Lonia, Barnwal, Kandwal, Agarwal, Jindal, Kesarwani Bisa or Vaish Agarwal, Dasa or Gata, Agarwal. Saralia, Saraogi or Jain, Maheshwari or Shaiva and Oswal.
Geographical Responsibility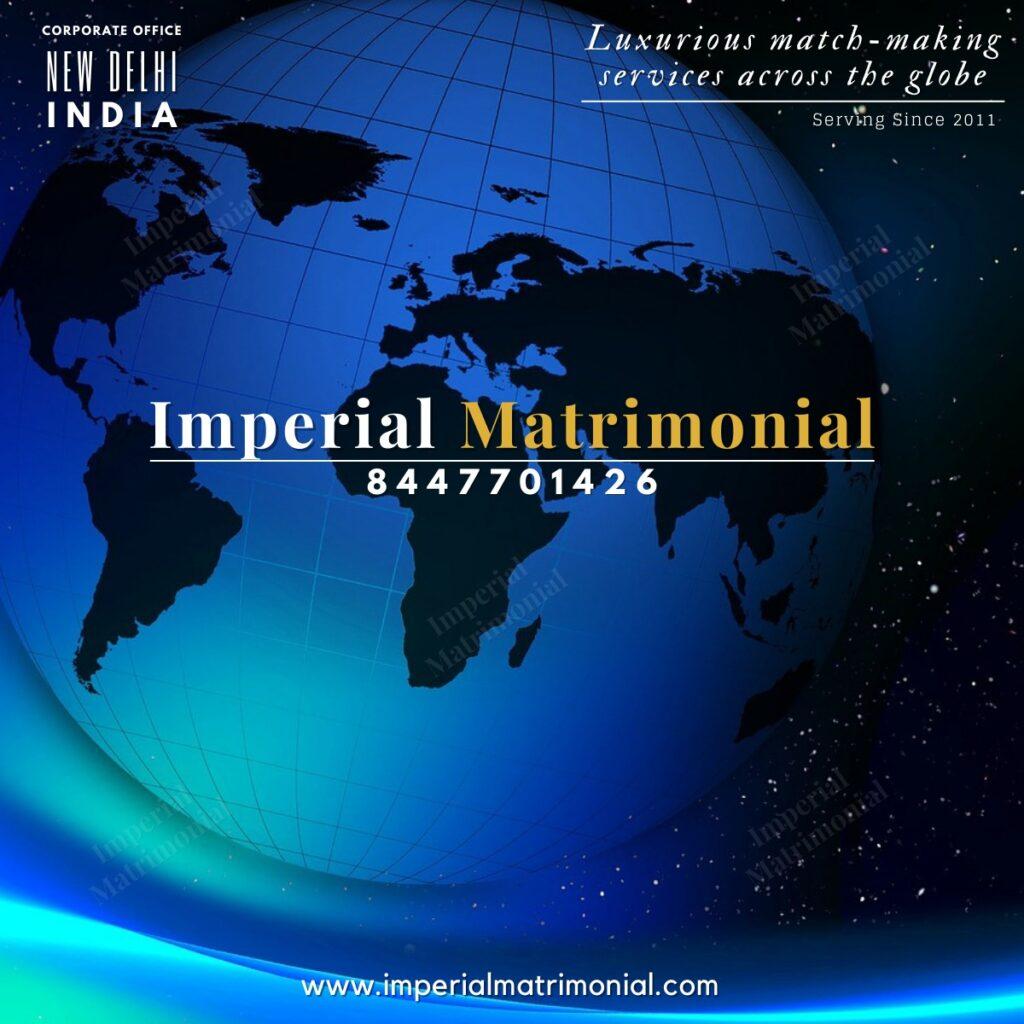 As the population of Baniya community is believed to be more in Delhi, Haryana, Punjab, Uttar Pradesh, Rajasthan, Gujarat and Maharashtra, so our client base is also higher than normal in all these states. Our match-matching skills have been recognized by the very eminent people of the Baniya community in across the globe.
Such Baniya Agarwal, Gupta, Jain, Khandelwal, Maheshwari Gharanas who have completely established themselves abroad (Europe, UAE, Asia, America, Australia) and who are abroad for a certain period are all availing our first-class matrimonial services for baniya. As a responsible Baniya Marriage Bureau in Delhi, we are active all over the world.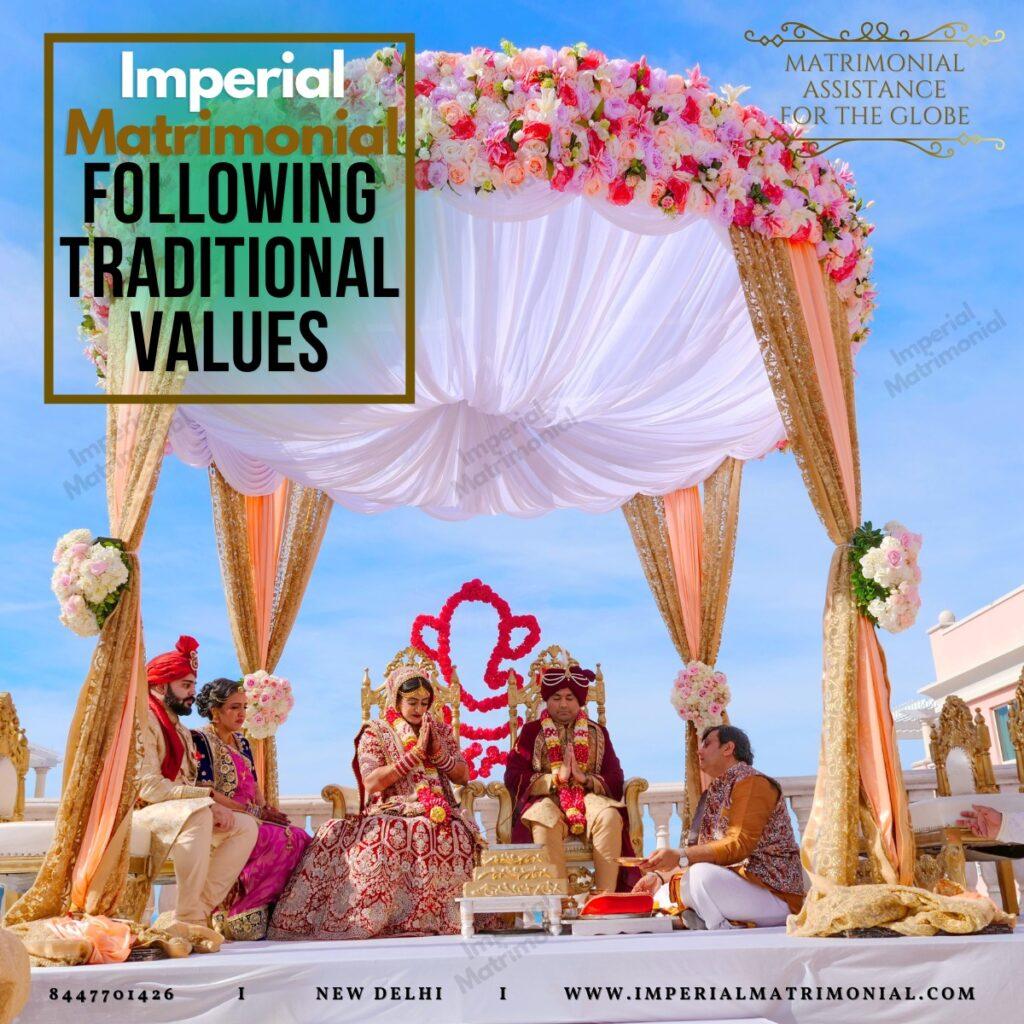 We all know that Baniyas are not only known for their professional expertise but on the other hand they are also famous in all over the world for their ideology, culture and community alliances. So in Imperial Matrimonial we consider clients business recognition, living status, family culture, education, rituals, social nexus and obviously looks.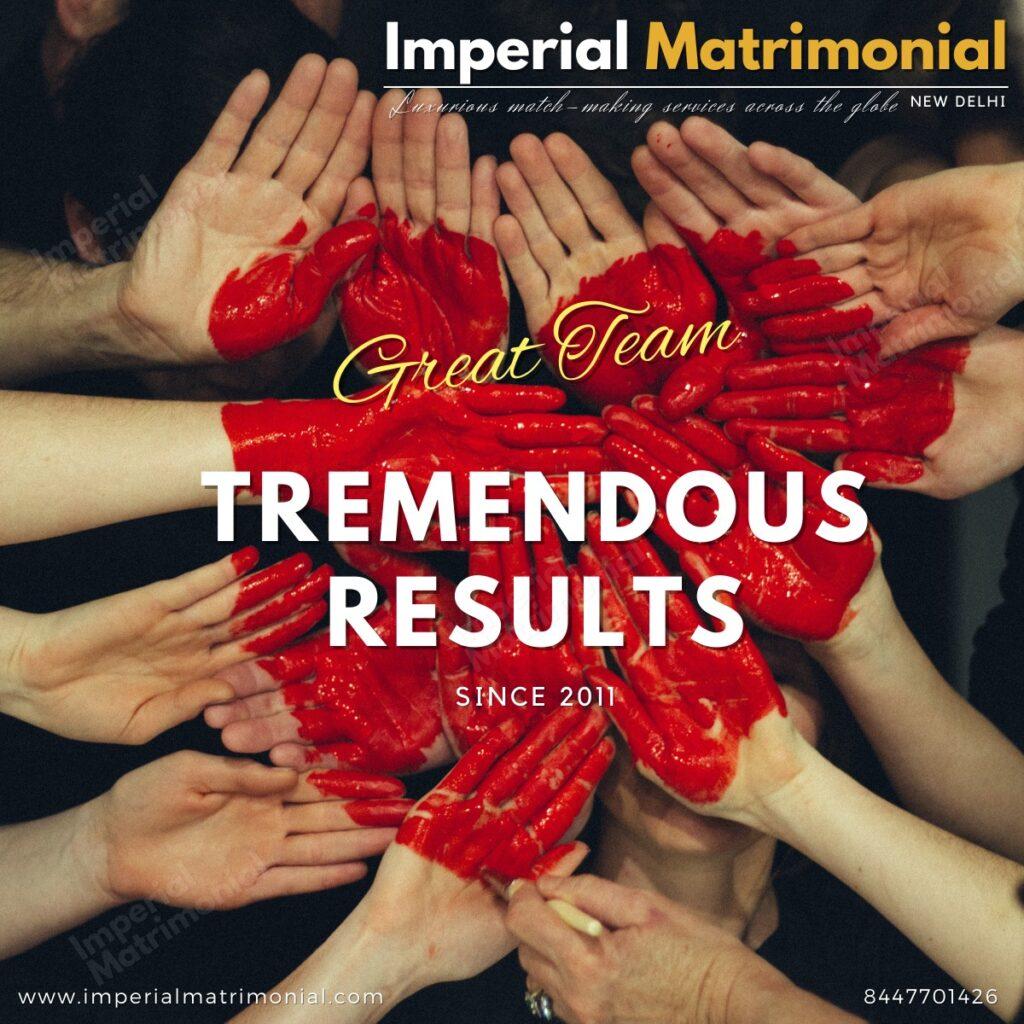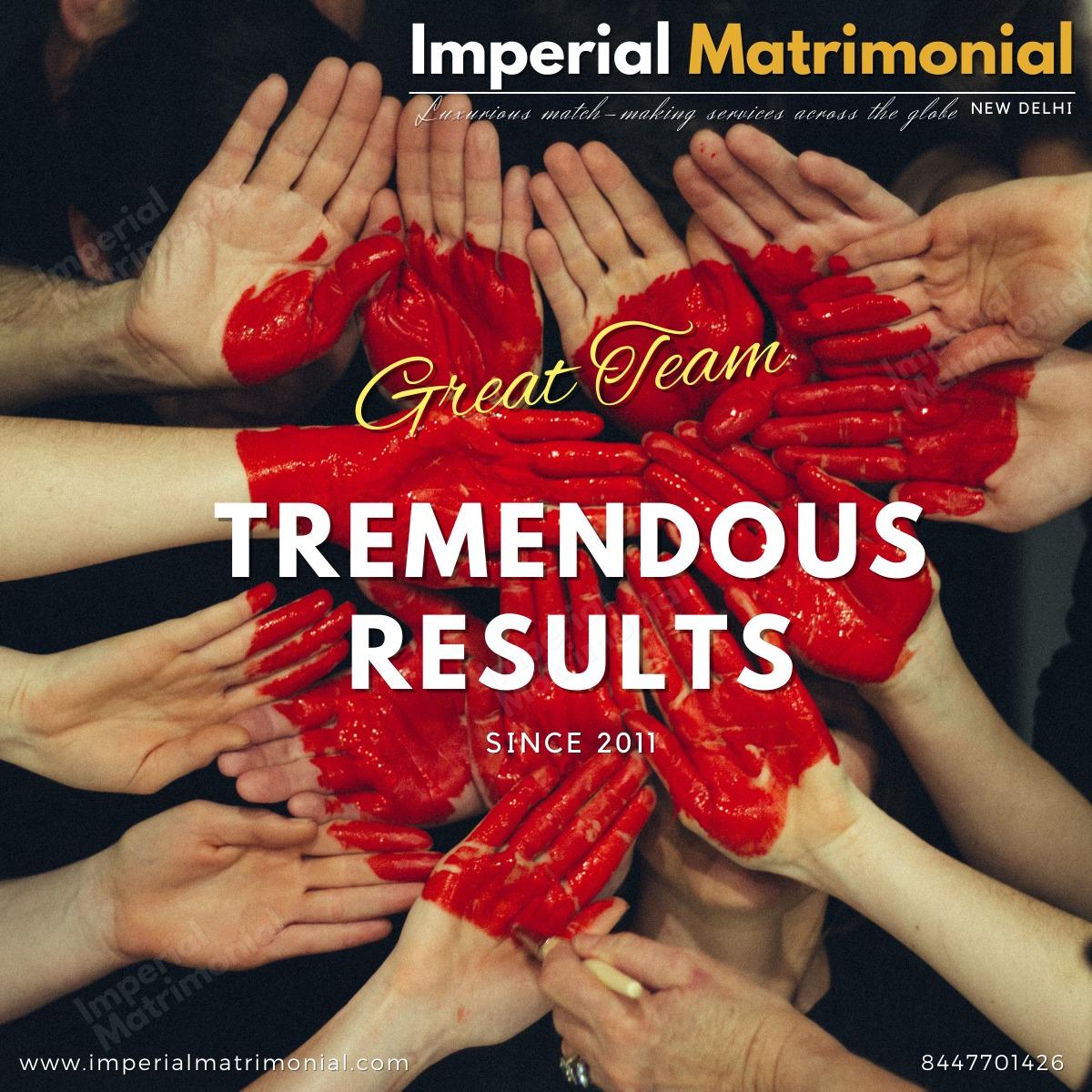 The Imperial Matrimonial team is an agile, talented, and result-oriented group working with a shared vision of consistently delivering great results for our clients. Each member of the team is experienced and takes special care of the feelings of the customers due to his experiential skills.
Every member of our team has contributed immensely to establishing Imperial Matrimonial as Best Baniya Marriage Bureau in Delhi, without them it would not have been possible!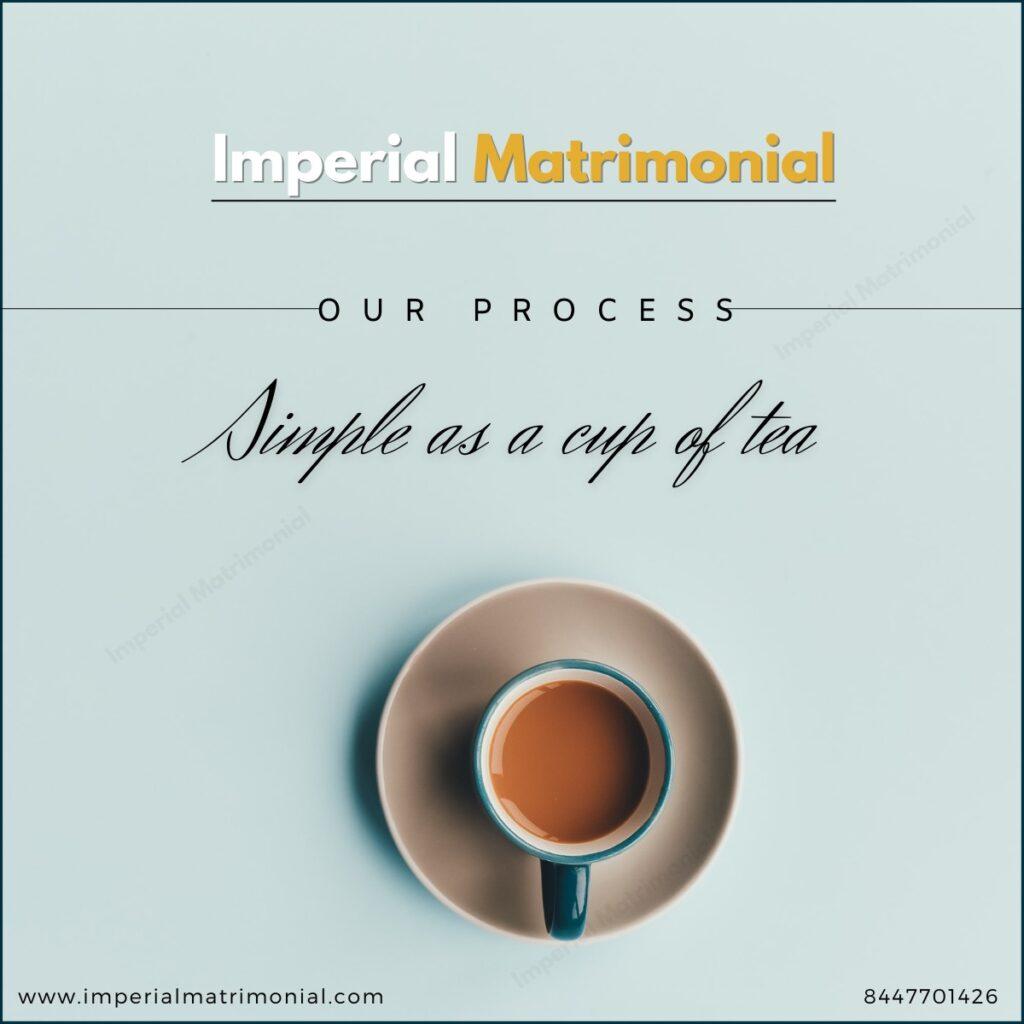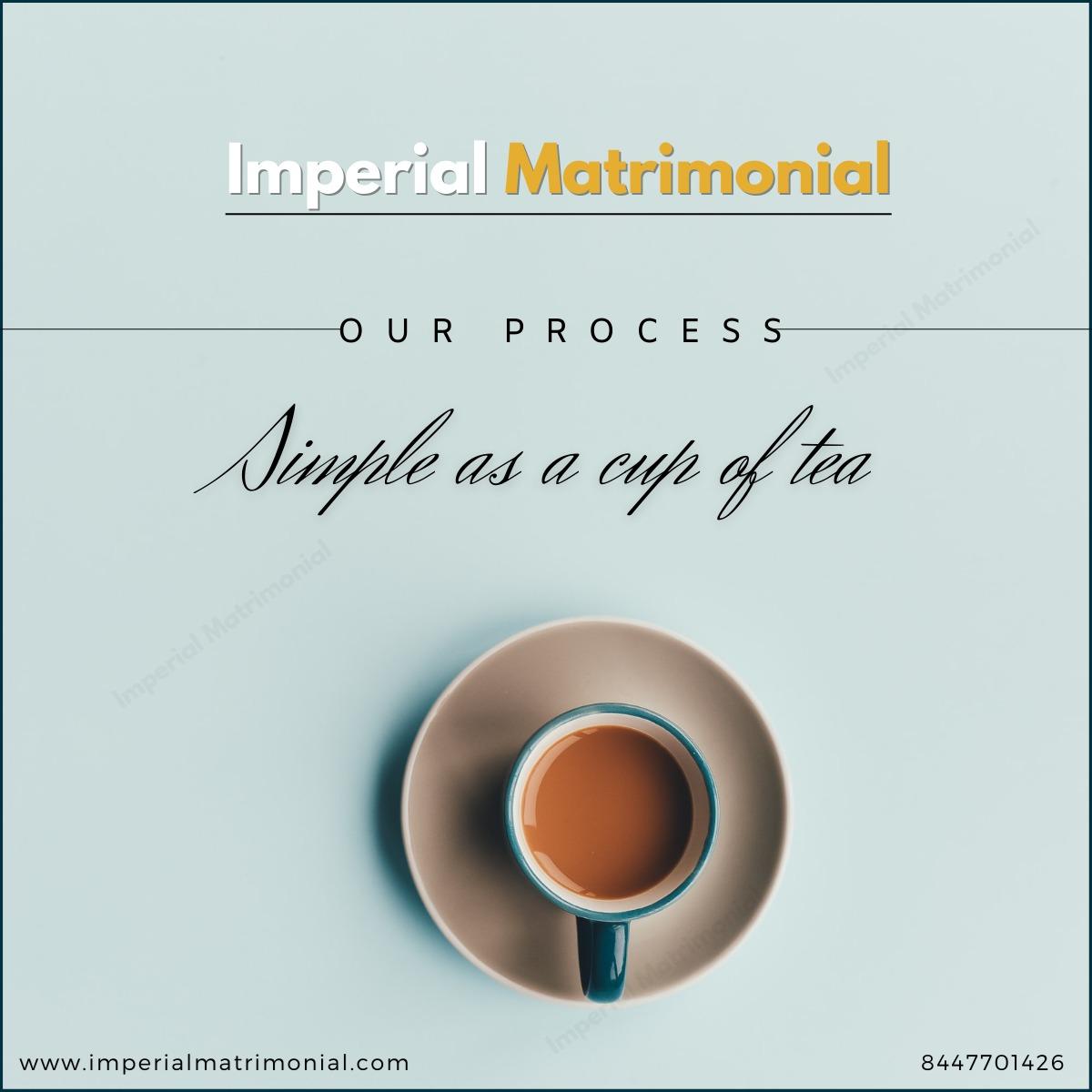 Our experienced and skilled match-making experts analyze every aspect then share profiles to clients with utmost care & confidentiality,
Next of that with your consent your profile is sent with the family you approved.
The feedbacks of both sides we share in a decent & simple manner so that the honor of the family and sentiments of the candidate are not hurt.
The meeting is conducted after consulting both the sides.
Overall the process of our match-making service is very clean and hassle free, anyone can join us and avail our quality services for the stipulated time frame.

Imperial Matrimonial is a Matchmaking services company that sets out to be re-defined matrimony in india. Our Personalize services will bring back the old…
Address:- 923, 9th Floor, Hemkunt Chamber, Nehru Place, New Delhi-110019
Phone:- +91-8447701426, +91 011 45151360
Email ID:- info@imperialmatrimonial.com