imag2


We Are The Best Marriage Bureau In India.



1
Luxurious Matchmaking Services

img-1
Planning your Everlasting Memories
We're The Best Getting
Married!
IMPERIAL MATRIMONIAL was founded in 2011 in the heart of the capital of India, company's registered corporate office is in Nehru Place, New Delhi, India. In past years, we have built a global reputation and perfected our ability to find the right match for elite-class families in India and throughout the globe. 
International and Domestic Locations
We will match you with your unique
life partner
Welcome to Imperial Matrimonial! We provide premium matchmaking services in all corners of the world! We are very passionate about our profession and are able to transform your dreams into reality, every smallest detail of yours is meticulously examined by our experienced team, then we move forward in a solid strategic way so that you can relax.
Abhishek Agarwal Weds Sakshi
(Delhi)
Akash Jain Weds Manu Jain
(Bhopal)
Itesh Bir Singh Anand Weds Dilpreet Kaur
(Mohali)
Harshit Mittal Weds Vanika Gupta
(South Delhi)
Gyan Chand Weds Madhu
(Ghaziabad)
They Are
Happy

With Our Services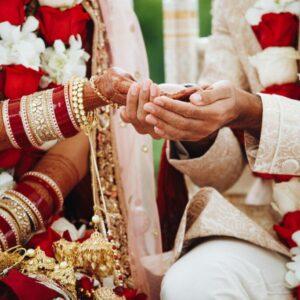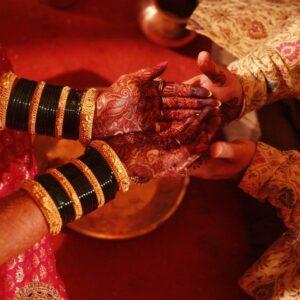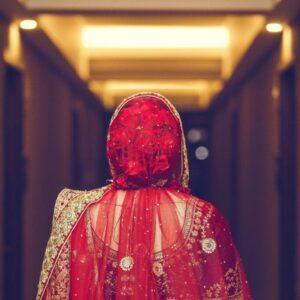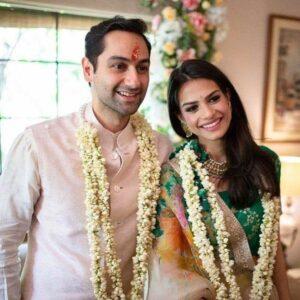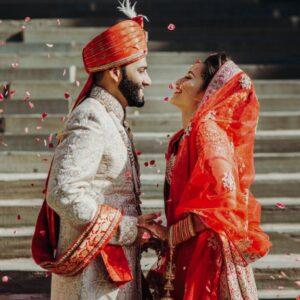 We believe every marriage is unique, and our expansion network of contacts means we have vast and exclusive access to the most powerful and profiled houses in India or around the world.
Our Recent
Articles & Posts
Browse
Matrimonial

Profiles By
High Ranked Govt Professionals
We Are Always
Available
We're here to help and answer any questions you might have.We look forward to hearing from you.