Marriage Bureau In Uttar Pradesh
Community Responsibility OF Uttar pradesh
Imperial Matrimonial brings specialized matrimonial services to your house in Uttar Pradesh. We provide Punjabi, Sikh, Jain, Kayastha, Aggarwal, and Brahmin Rishtey in Uttar Pradesh as the best marriage bureau in Uttar Pradesh. Marriage is a confluence of not just two humans but two hearts, two souls and two families". The Imperial Matrimonial site recognises the importance of finding the proper mate. The purpose is to help you minimize your efforts in not only finding the perfect match but also in selecting the best wedding choice for you. Our matrimonial services in Uttar Pradesh have several success stories of clients who are really satisfied with their strong relationships.Imperial Matrimonial is a matrimonial site based in India. Eligible marriage seekers looking for online matchmaking matrimony can register with Imperial matrimonial service to find their life partner. Through our Delhi city branches, we provide Best matrimonial company in Uttar Pradesh.
Geographical Responsibility of uttar pradesh
We continually deliver the best options to our consumers, which is why we are the best marriage bureau in Uttar Pradesh. That is why we are Uttar Pradesh's leading Matchmaking service provider. As the most recognised matrimonial service, we present very authentic and genuine profiles of lovely ladies and gentlemen for marriage. There are various Hindu matrimonial sites or Hinduism matrimony that specialize to a certain caste and aid in finding mates in that area specifically.
When a planned marriage rather than a love marriage is necessary, online matchmaking services are often utilized. A wedding represents the start of a lifelong relationship between two individuals. Matrimonial sites help their consumers locate the perfect match. 
We take full responsibility for arranging all marriage preparations, such as identifying a good match, validating the match, and assisting the parties in meeting and materializing the connection
.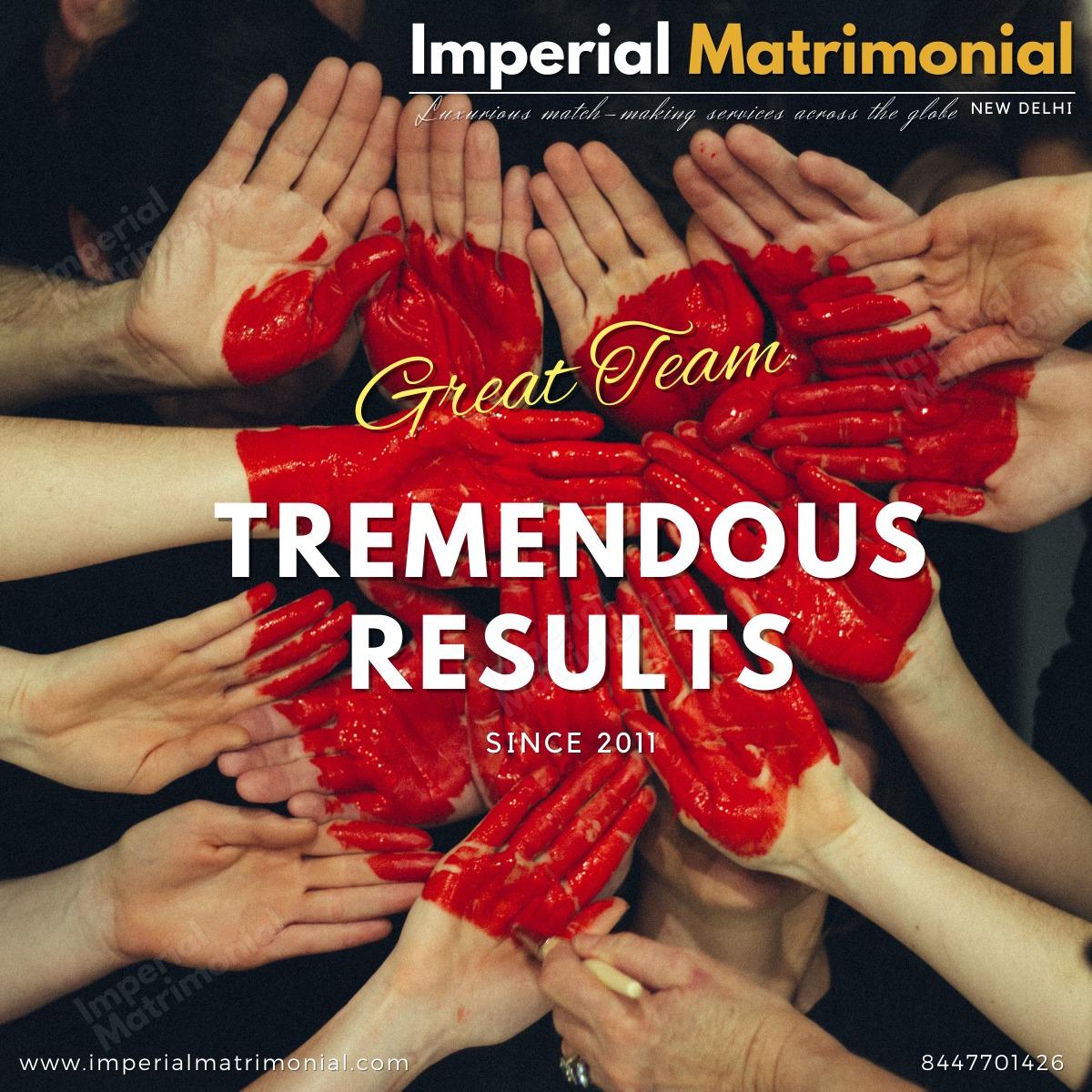 We are well considered as one of the best matchmaking service providers in Uttar Pradesh and the surrounding region. As the Best Matchmaker in Uttar Pradesh, we provide uncomplicated, user-friendly options that substantially enhance your search experience. There is no time to squander. It is not required to be technologically knowledgeable to search for relevant choices.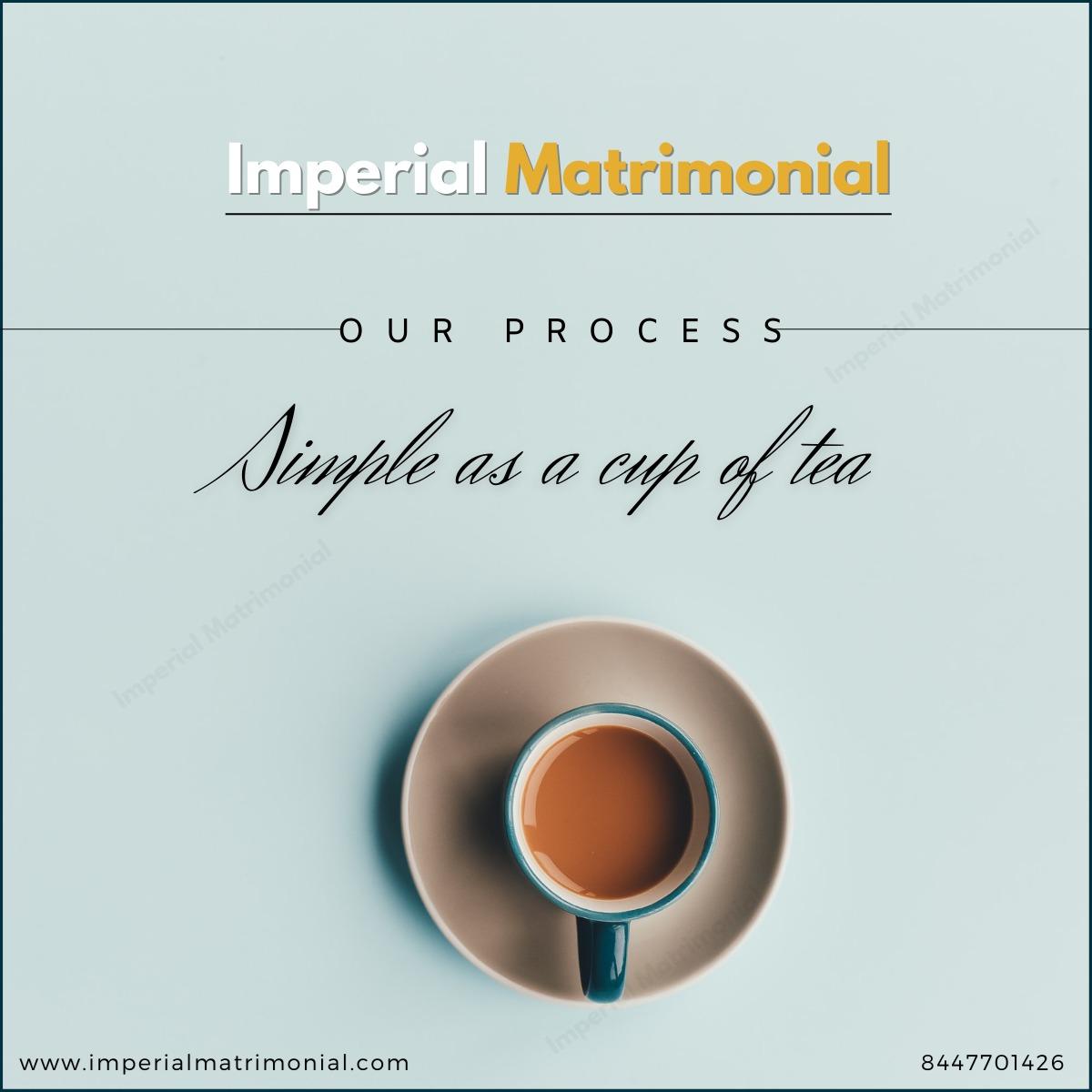 Why Should You Consider Imperial Matrimonial?
The first one and most reputable matrimonial service.

Mobile phone numbers are 100 percent genuine.

Because we have so many profiles, you have a better chance of finding the perfect individual.

Millions of people have found their perfect match on our site.

Since 2011, we have been providing satisfactory services.

Imperial Matrimonial is a Matchmaking services company that sets out to be re-defined matrimony in india. Our Personalize services will bring back the old…
Address:-
1304, 13th Floor, Hemkunt Chamber, Nehru Place, New Delhi-110019
Phone:-
+91-8447701426, +91 011 45789158
Email ID:- info@imperialmatrimonial.com