Marriage Bureau in Rajasthan
Community Responsibility of Rajasthan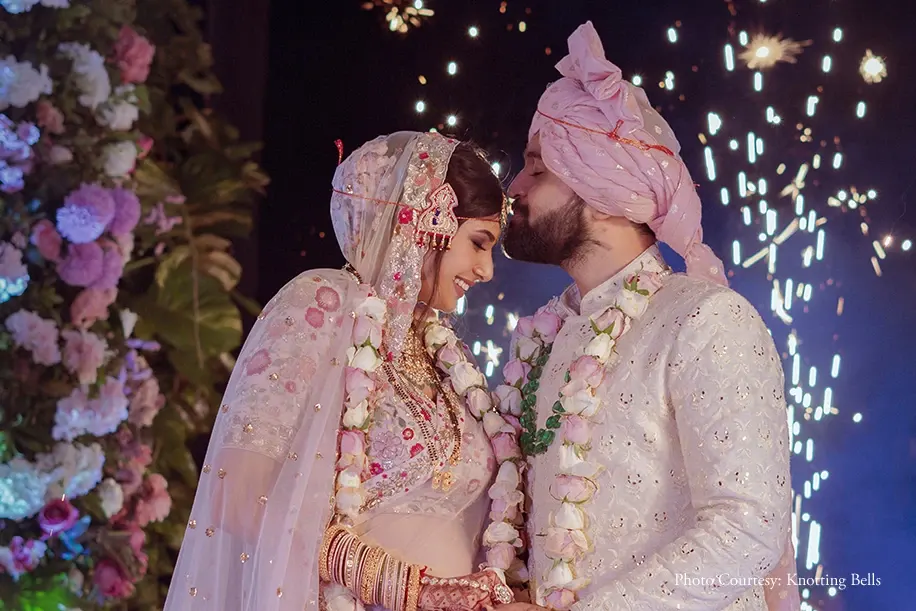 Imperial Matrimonial has always respected the ideologies of Rajasthani community. And has always taken special care to match the bride and groom as per their outlook and literacy as well as the mindset, social and family status of the families.
Imperial Matrimonial is today known as a Best Marriage Bureau in Rajasthan and result-oriented matrimonial company. We are proud of our successes, we have tied the sacred knot of bride and groom from the leading families of Delhi.
It's not easy to retain the title of Top Marriage Bureau in Rajasthan. Our success is not a sudden miracle, behind it are years of dedicated and hard work with clear intentions. Imperial Matrimonial sincerely & humbly thanks to all Rajasthan clientele for the immense affection and trust, may these blessings remain forever in the future as well.
Coming of reference business is the hallmark of any favorite brand and we would like to express our heartfelt gratitude to all our clients who have not only patiently put their trust in our efficiency but have also encouraged us openly with getting remarkable match-making service.
Geographical Responsibility of Rajasthan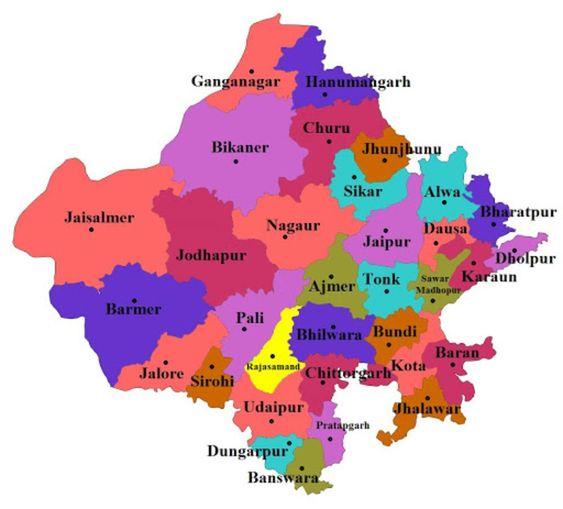 Imperial Matrimonial's marriage bureau services provide match-making services based on the location, religion, caste and mother tongue. We have profiles from all over the Rajasthani castes, locations and religions such as- Ajmer, Alwar, Bikaner, Jaipur, Jaisalmer, Jodhpur, Karauli, Pratapgarh, Udaipur. As a result of which we have earned the title of Best Marriage Bureau in Rajasthan over the years. It feels just like a family while serving the clients of Rajasthan!
Imperial Matrimonial's category of clients is very selective and defined therefore confidentiality is of utmost importance to us, we have always been and will continue to be committed to maintain the confidentiality of our clients, sharing client details with anyone without any prior approval Will not share!
Here every aspect is taken into consideration while matching the profiles either with fine wishes of the bride or any expectation of the groom. Since inception it has been our endeavor to meet as many customers as possible so that their personality and other essential parameters can be tested. That is why we are considered as the Best Marriage Bureau in Rajasthan. 
Owing to our gracious and social personality the customer relationship with Imperial Matrimonial has been remarkable and unbreakable, here we believe that the endless running of any association is in our own hands and customers feel the sense of belonging once they join.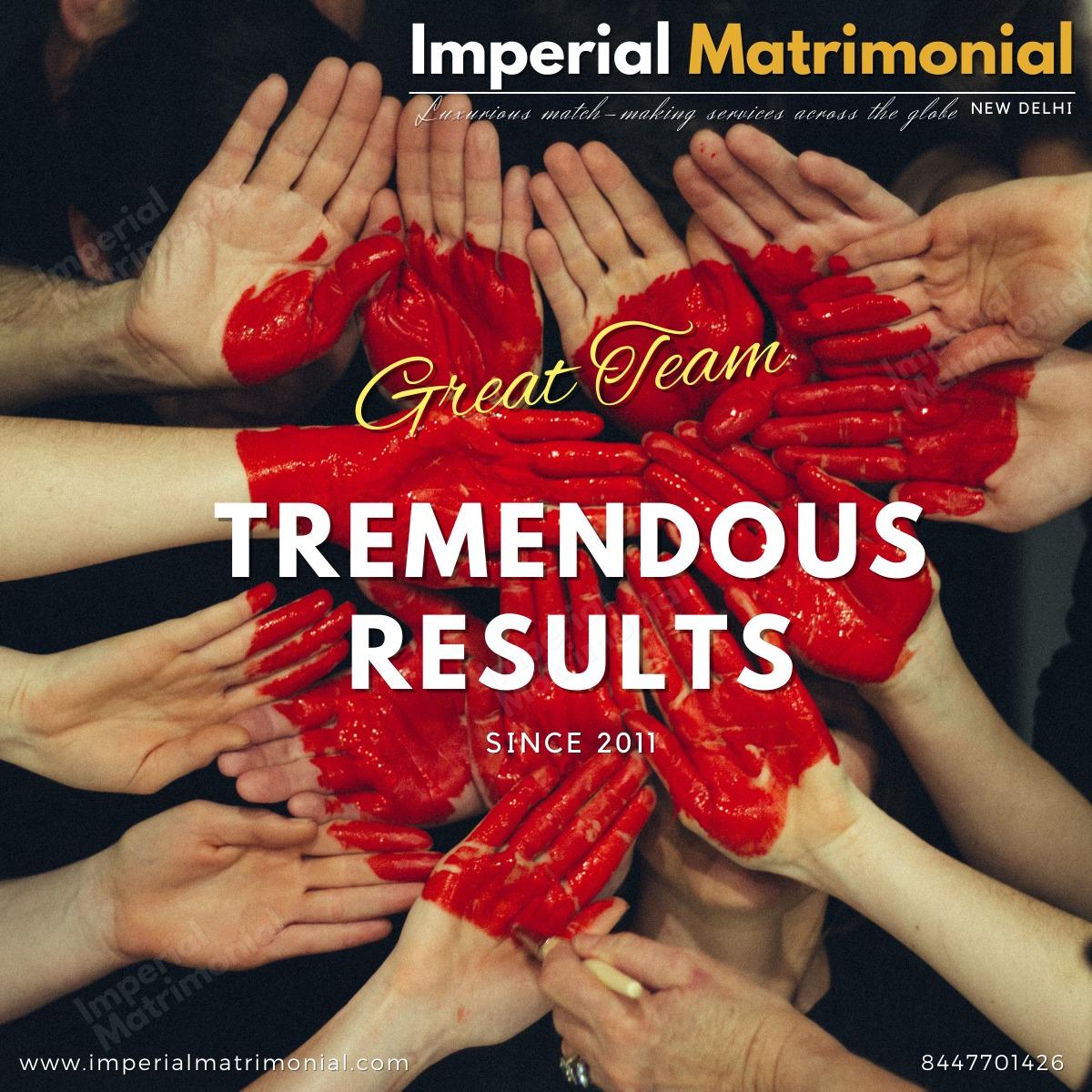 The Imperial Matrimonial team is an agile, talented and result oriented group working with a shared vision of consistently delivering great results for our clients. Each member of the team is experienced and takes special care of the feelings of the customers due to their experienced skills.
Every member of our team has contributed immensely in establishing Imperial Matrimonial as the best marriage bureau in Rajasthan, without them it would not have been possible!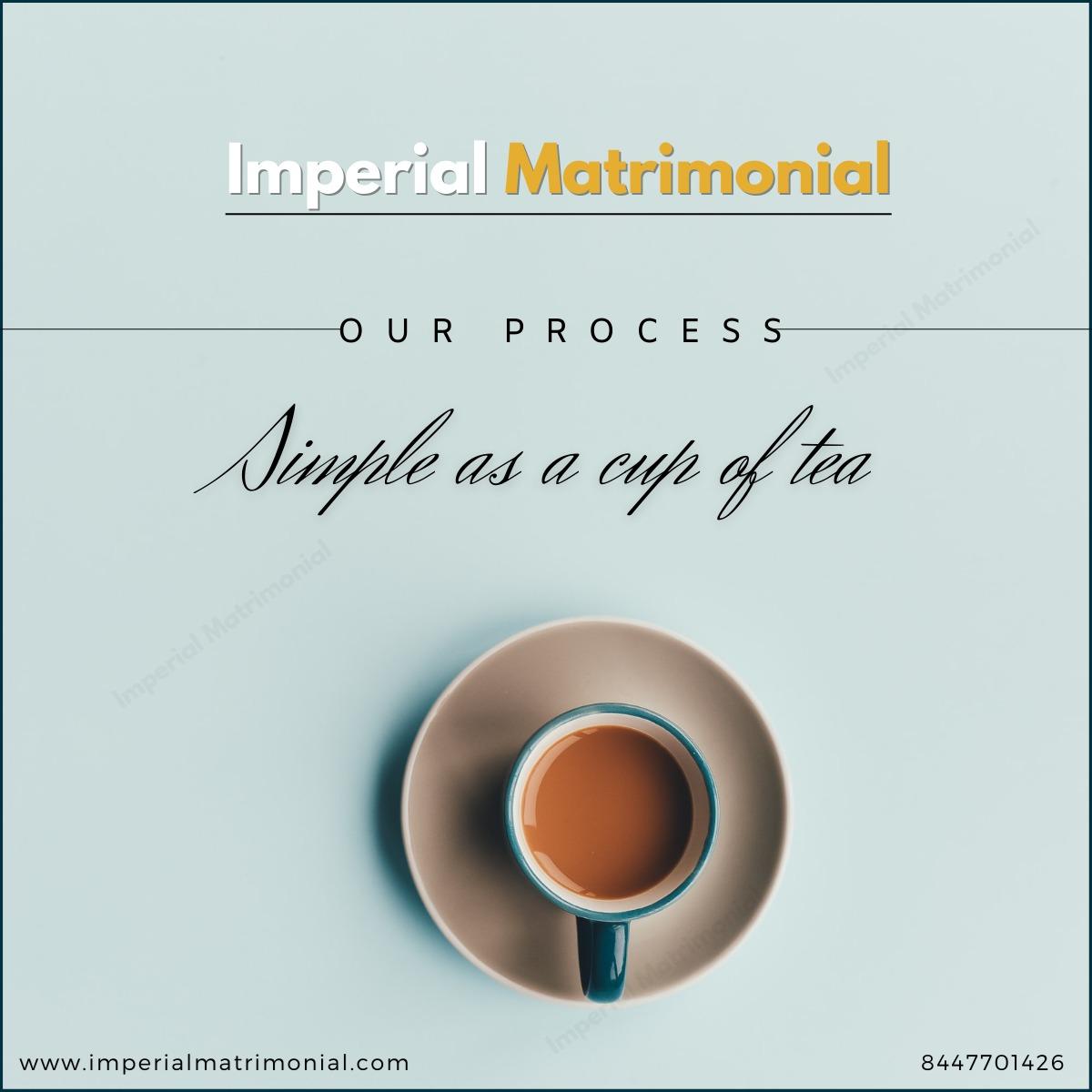 Our experienced and skilled match-making experts analyze every aspect, then share profiles to clients with utmost care & confidentiality.

Next of that with your consent your profile is sent with the family you approved.

The feedback of both sides we share in a decent & simple manner so that the honor of the family and sentiments of the candidate would not get hurt.

The meeting is conducted after consulting with both sides.

Overall, the process of our match-making service is very clean and hassle free, anyone can join us and avail our quality services for the stipulated time frame.

Imperial Matrimonial is a Matchmaking services company that sets out to be re-defined matrimony in india. Our Personalize services will bring back the old…
Address:- 923, 9th Floor, Hemkunt Chamber, Nehru Place, New Delhi-110019
Phone:- +91-8447701426, +91 011 45151360
Email ID:- info@imperialmatrimonial.com