Marriage Bureau Rajasthan
Trusted Matrimonial Company
With Imperial Matrimonial's matchmaking marriage bureau services, we provide matches based on location, religion, caste, and mother tongue. Our expertise is to understand the requirement suggest a suitable service. We have profiles from all the Rajasthani castes, locations, and religions.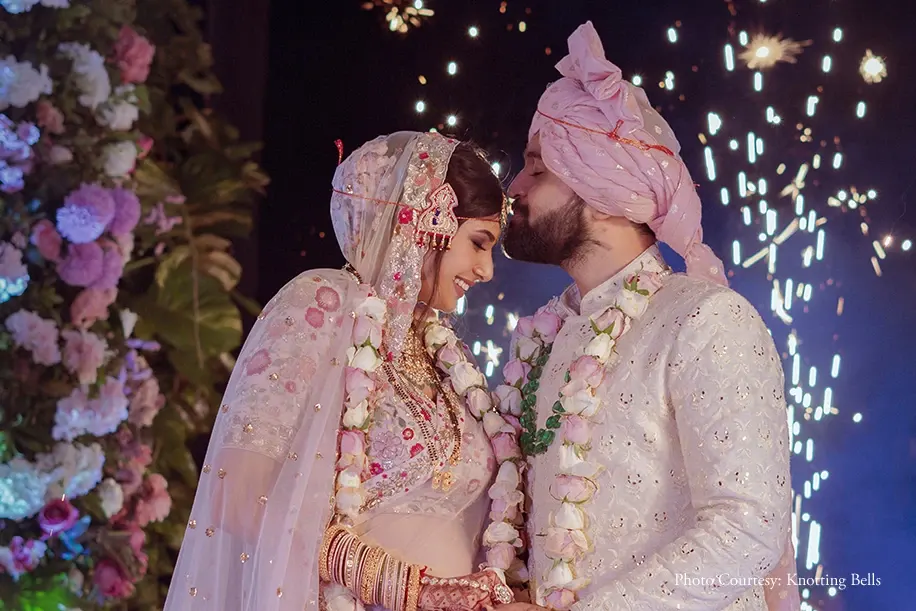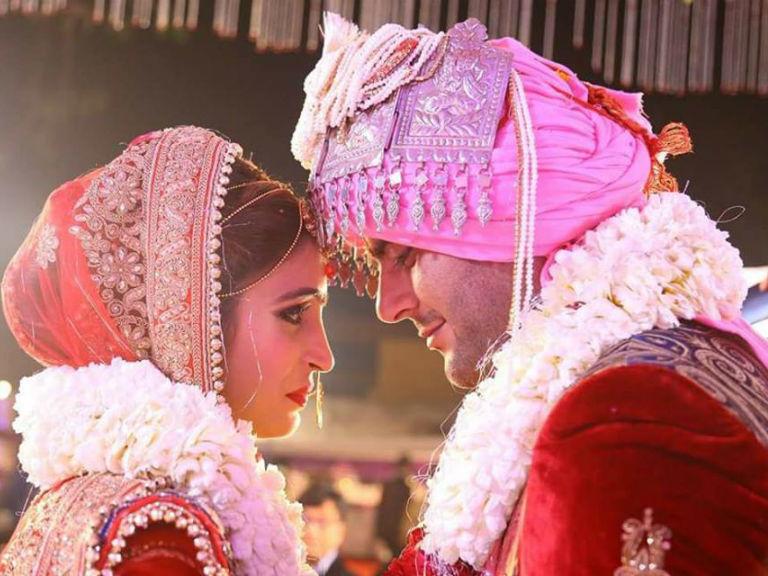 All Rajasthani Castes Marriage
We have culminated an extensive assortment of Rajasthani matrimonial profiles over time, which includes people from every caste, creed, and social status. Imperial Matrimonial has helped Thousands of Rajasthanis like you find matches from across different communities such as Jat, Rajput, SC, Mali, Kumawat, Brahmin, and Agarwal. As the most trusted matrimonial service for Rajasthanis, we have touched millions of hearts by redefining the way Rajasthanis brides and grooms find a match.
Rajasthani Matrimonial Services
Imperial Matrimonial allows you to search for matches from major cities like Jaipur, Jodhpur, Sikar, Ajmer, Jhunjhunu, Nagaur, Alwar, and more. In addition, Rajasthani profiles from different Rajasthani-speaking communities such as Jat, Rajasthani, Rajput, SC, ST, Mali, Kumawat, Meghwal, Agarwal and more are also available based on your preferences.
We offer marriage bureau services in Rajasthan through our head branch and meet on client premises. Just call our customer support to register your biodata or sign-up here to contact Rajasthan boys or girls. Our executives are well trained to find the right match for your profile. We are the leading marriage brokers for Rajasthan people. Imperial matrimonial is the right option when you are searching for a matrimonial profile.

Imperial Matrimonial is a Matchmaking services company that sets out to be re-defined matrimony in india. Our Personalize services will bring back the old…
Address:- 923, 9th Floor, Hemkunt Chamber, Nehru Place, New Delhi-110019
Phone:- +91-8447701426, +91 011 45151360
Email ID:- info@imperialmatrimonial.com