Trusted Matrimonial Company
With Imperial Matrimonial's online marriage bureau services, we provide matches based on the location, religion, caste and mother tongue. Our expertise is to understand the requirement suggest a suitable service. We have profiles from all the Punjabi castes, locations and religions.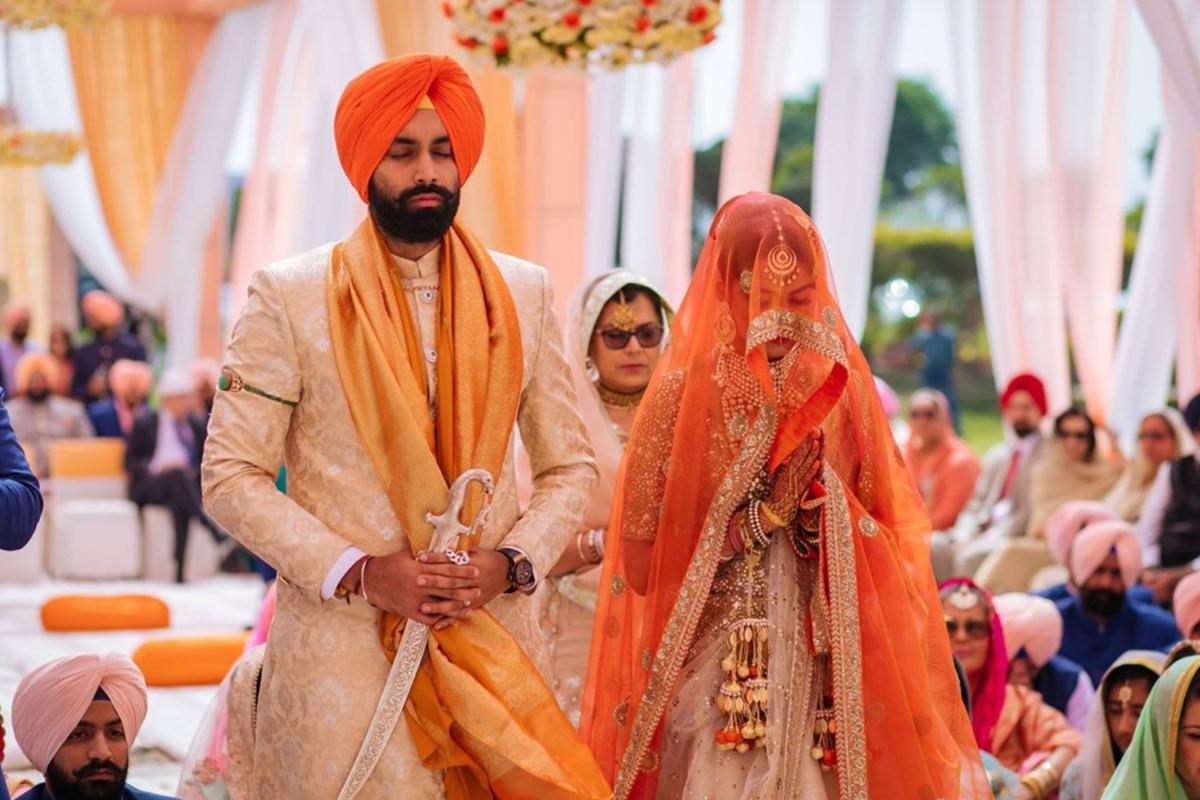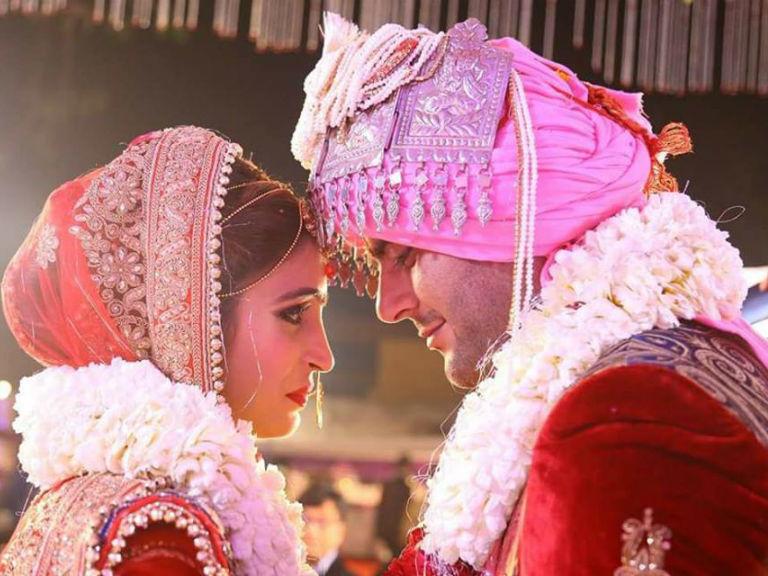 All Punjabi Castes Marriage
We have culminated an extensive assortment of Punjabi matrimonial profiles over time, which includes people from every caste, creed, and social status. Which include but are not limited to rishtey or matrimonial alliances of Arora, Bhatia, Ahluwalia, Punjabi Brahmin, Khatri, Malik, Anand, Kohli, Suri, Bhasin, Chaddha, Sawhney, Taneja, Sethi, Sabharwal, Mitra, Puri, or any other Punjabi castes.
Punjabi Matrimonial Services
Punjabi weddings are renowned for being pompous and energetic. People hailing from the Punjabi ethnicity are joyous, playful and extremely cultured towards their traditional values. No matter where a Punjabi goes, there's always a tinge of his homeland in his nature and lifestyle
Punjabis are known for being courageous, extroverts, and supremely affectionate. Their culture is vibrant and every festival is celebrated with full fervor. Punjabi weddings are lavish and full of laughter and joy. There are a series of events that take place in a Punjabi wedding. 

Imperial Matrimonial is a Matchmaking services company that sets out to be re-defined matrimony in india. Our Personalize services will bring back the old…
Address:- 923, 9th Floor, Hemkunt Chamber, Nehru Place, New Delhi-110019
Phone:- +91-8447701426, +91 011 45151360
Email ID:- info@imperialmatrimonial.com