Second Marriage Bureau in India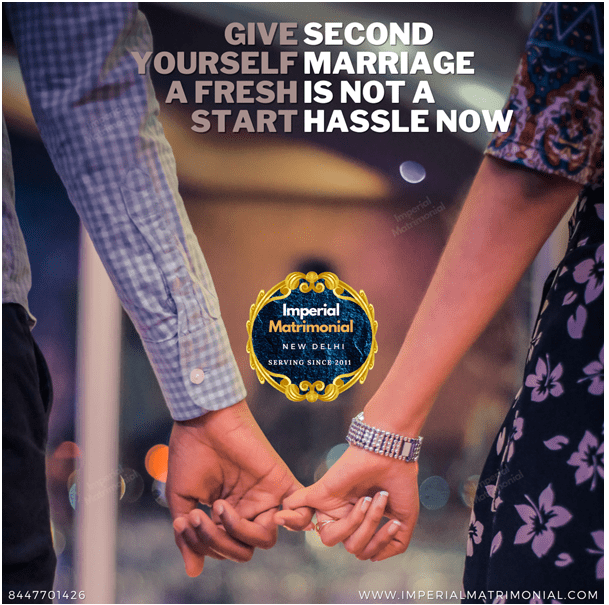 ImperialMatrimonial.com, India's most famous company, and the world's largest matrimonial service provider is the largest and most reputed matrimonial site for second-marriage matrimony, with thousands of second-marriage matrimonial profiles. Second Marriage Matrimonials has become a vital part of and is the Best matrimony company in Delhi for individuals seeking a second marriage. It is normal for many of us to fantasize about continuing this beautiful existence with a second companion.
Demographic Responsibility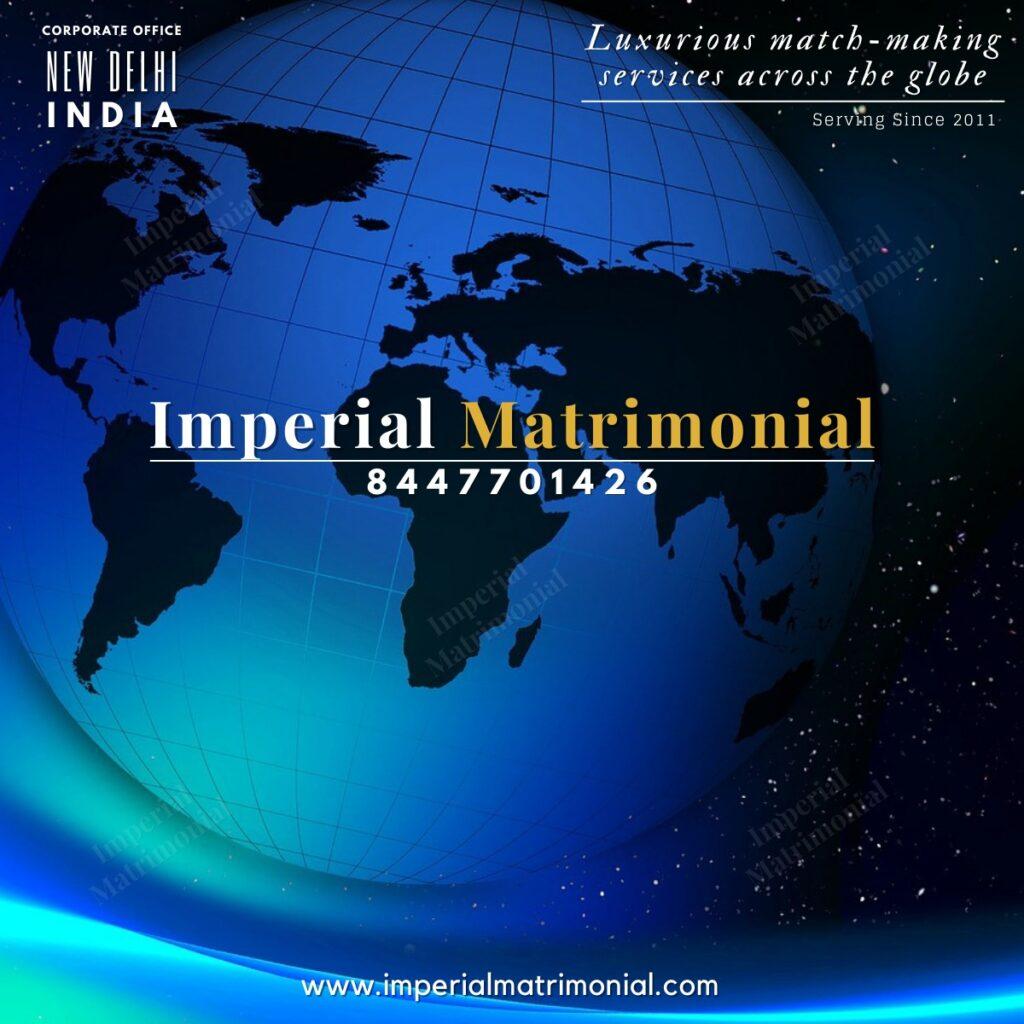 As a prestigious matrimonial in Delhi, We understand your requirements and offer you the ideal list of brides and grooms. We present you with information on the brides and grooms, as well as their preferences, and you may pick your match and contact them. Divorce is not the end of the world. You've been through a lot of emotional pain, but now it's time to start again. Imperial Matrimonial Service will support you at every step of the way to help you start over. We are one of India's fastest-growing divorcee matrimonial services, with thousands of verified and luxury profiles from all across the world.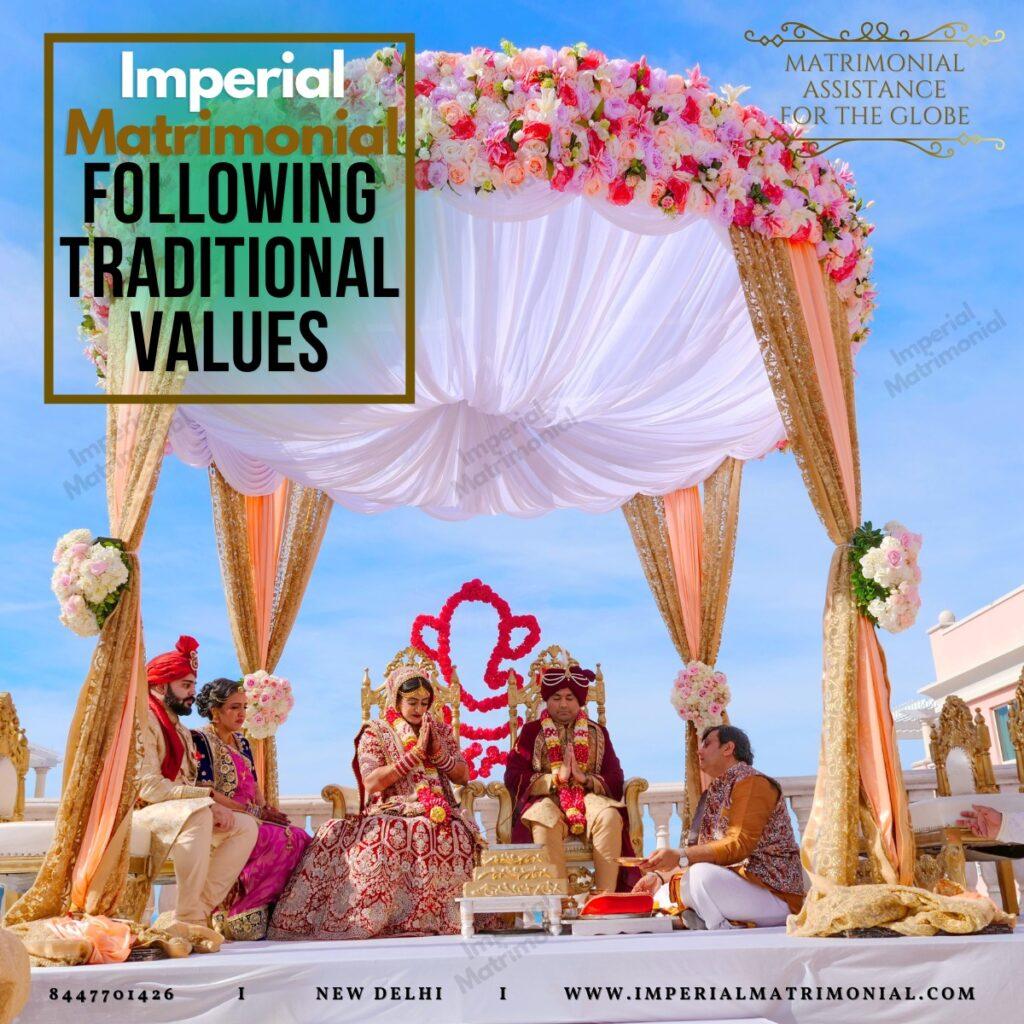 Divorce matrimonial services have become an important part of the Best matrimony company in Delhi or you can say from all across the world for people looking for a divorce marriage. Imperial Matrimonial is the most popular divorce matrimonial service provider for the divorced community. We are the best matrimony company in Delhi and help thousands of people from all around the world discover the most appropriate and perfect match for them on matrimonial sites.
Is second marriage valid after divorce?
In this manner, individuals may seek a husband or wife in the divorcee matrimony category without feeling embarrassed. In Delhi, the Imperial Matrimonial Service provides a distinct and unique area for divorcee brides or grooms. We assist you in finding a divorced spouse for your child who shares your social beliefs and family values. Imperial Matrimonial sites understand the sorrow and hope of a person who has had a union split.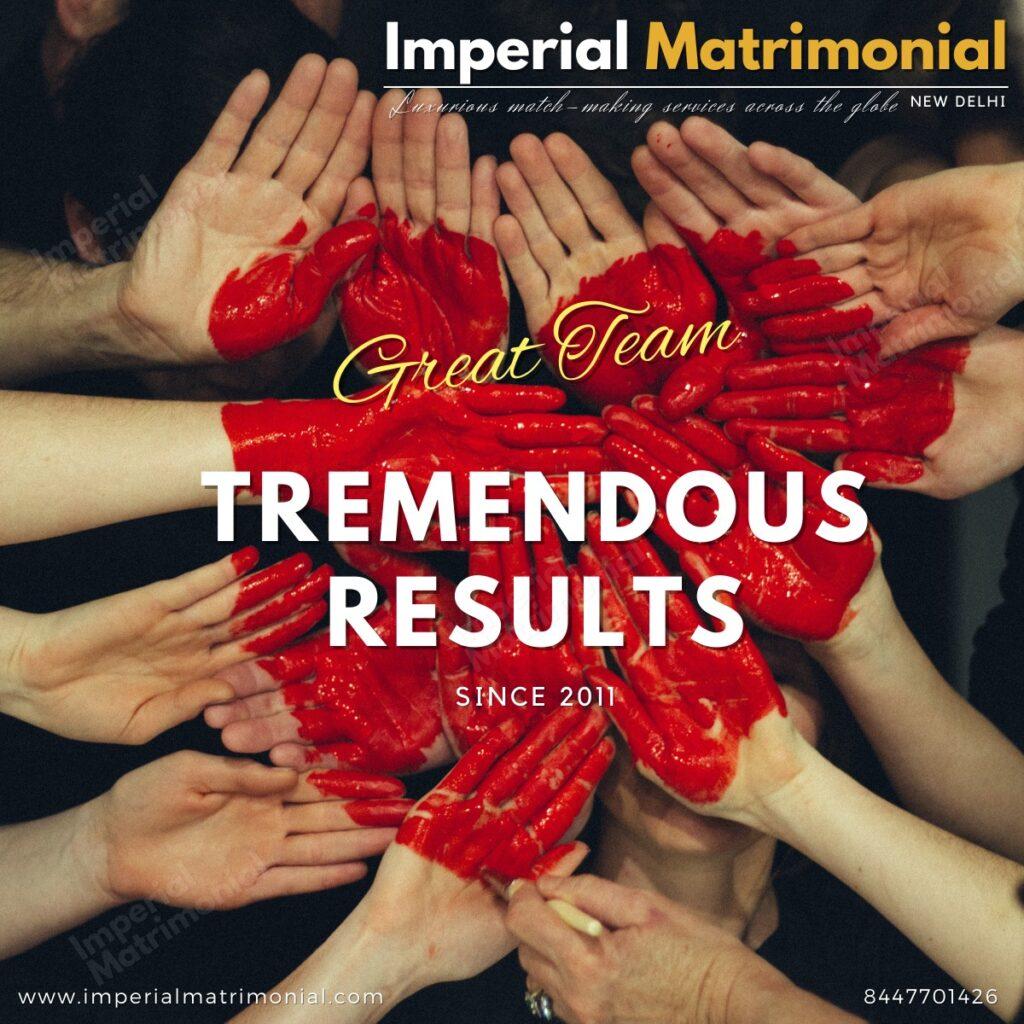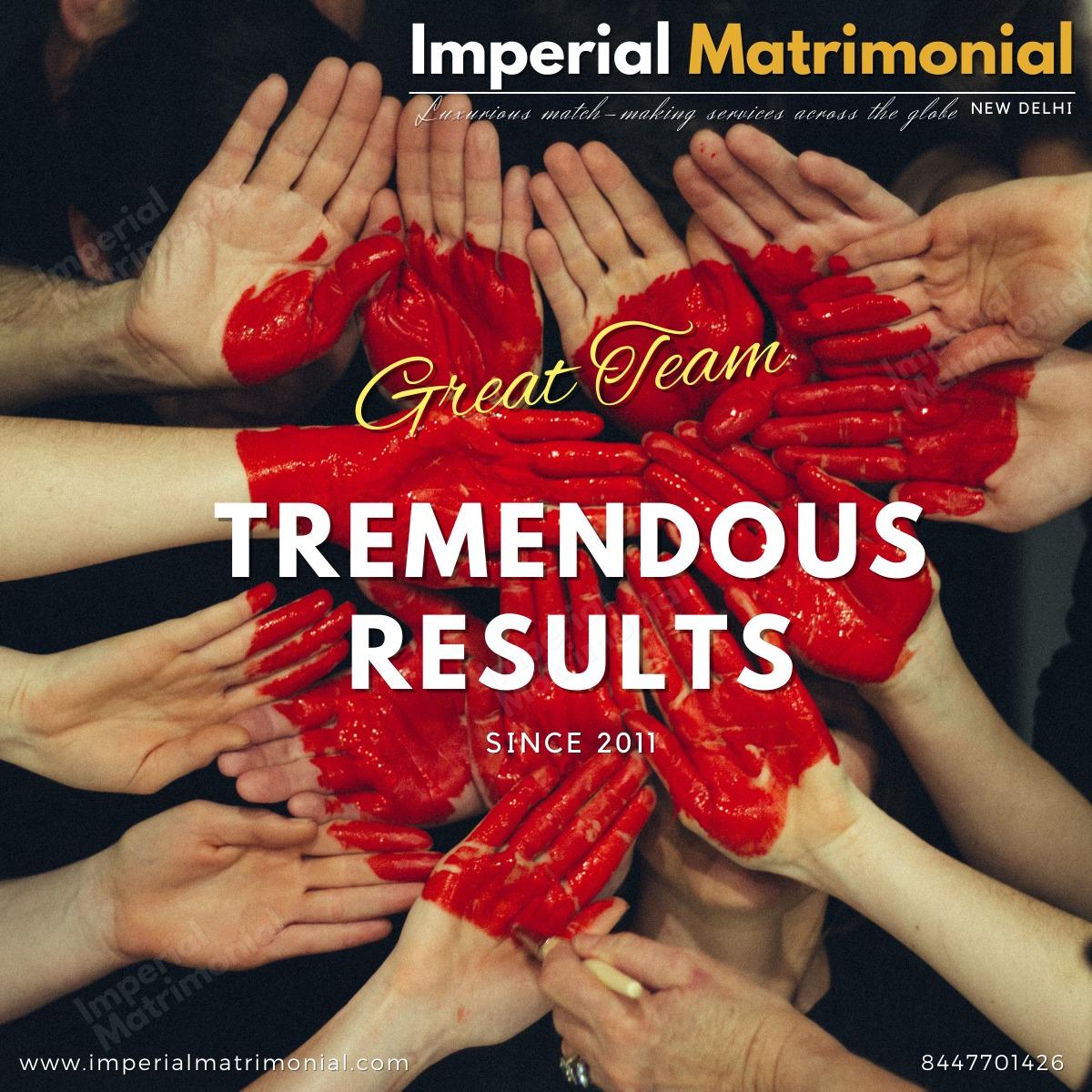 As a result, we have designed our best matrimony company in Delhi to facilitate the sacred reunion of people who have lost touch with the love that should accompany them until the end. Our highly effective team members are attentive to the smallest nuances and preferences of our valued clients, and they take responsibility in the most sincere way possible.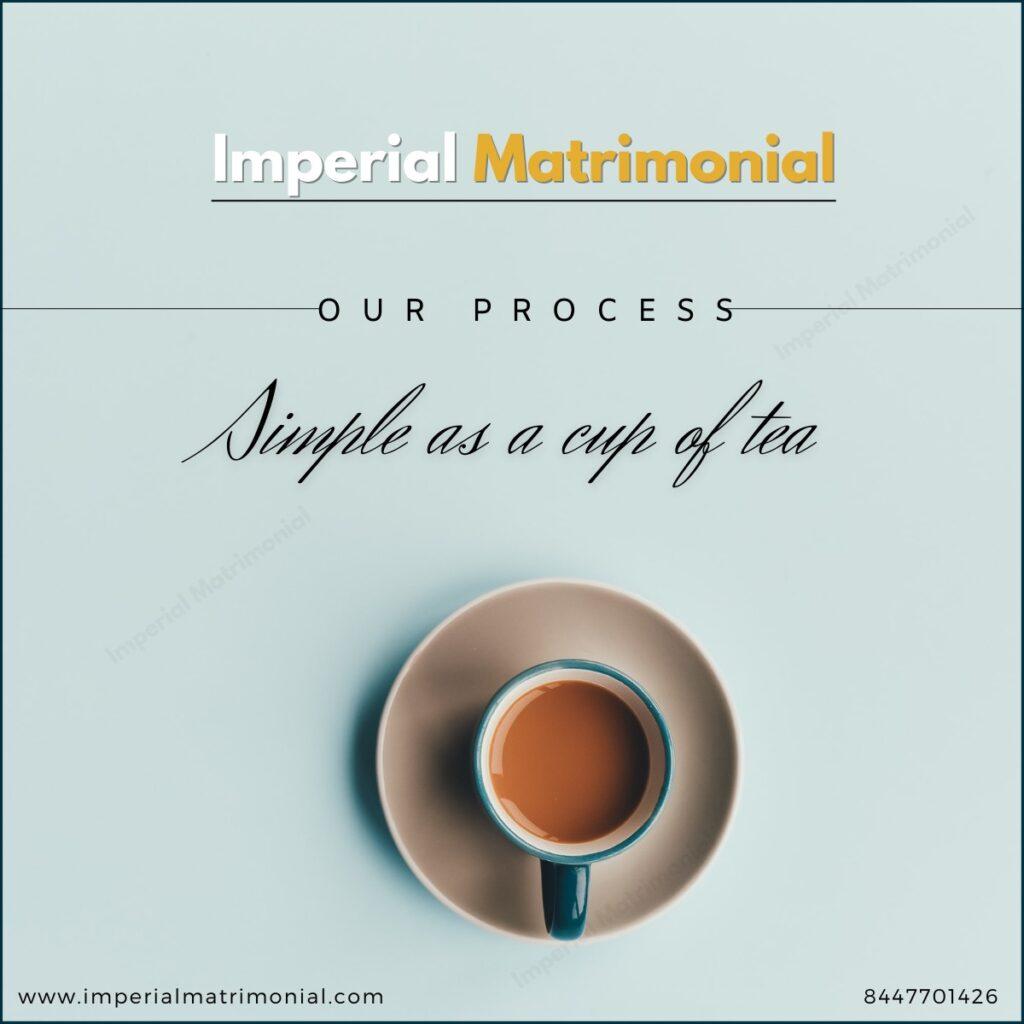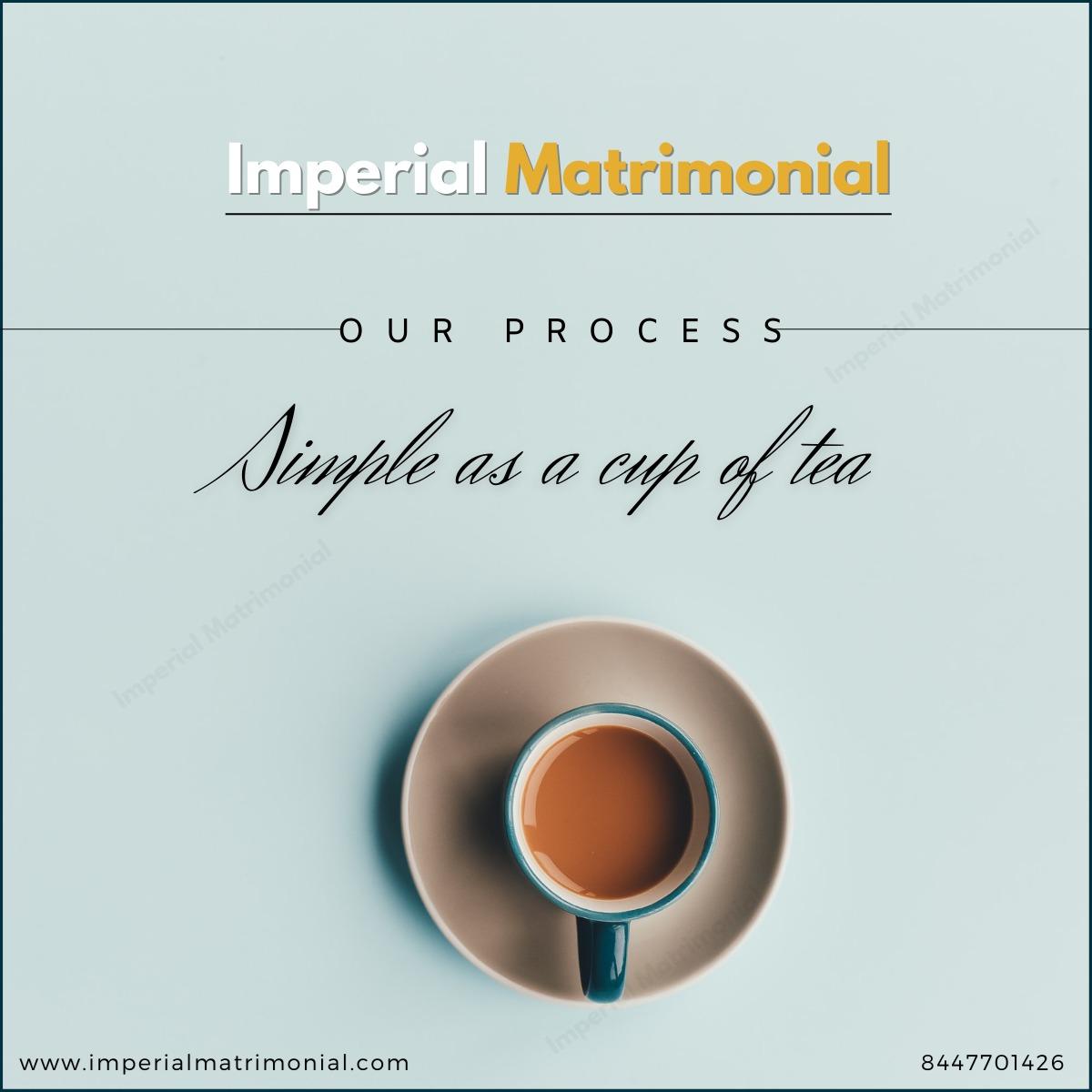 Why Should You Consider Imperial Matrimonial?
The first one and most reputable matrimonial service.
Mobile phone numbers are 100 percent genuine.
Because we have so many profiles, you have a better chance of finding the perfect individual.
Thousands of people have found their perfect match on our site.
Since 2011, we have been providing satisfactory services.