BEST MATRIMONIAL FOR SECOND MARRIAGE/DIVORCED
Second Marriage & Communal Responsibility
Imperial Matrimonial has not only been ranked as India's best second marriage matrimonial agencyfor divorced, widow and widower, but has earned 11 years of hard work and years of trust! Here our team wholeheartedly cooperates in finding a new option for all those who want to give a new direction to their life once again! If you are keen to remarry at any stage of your life then consider Imperial Matrimonial as a boon for yourself!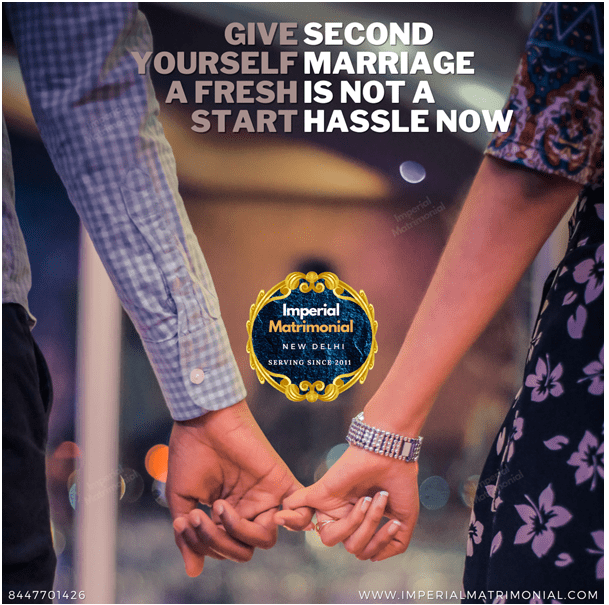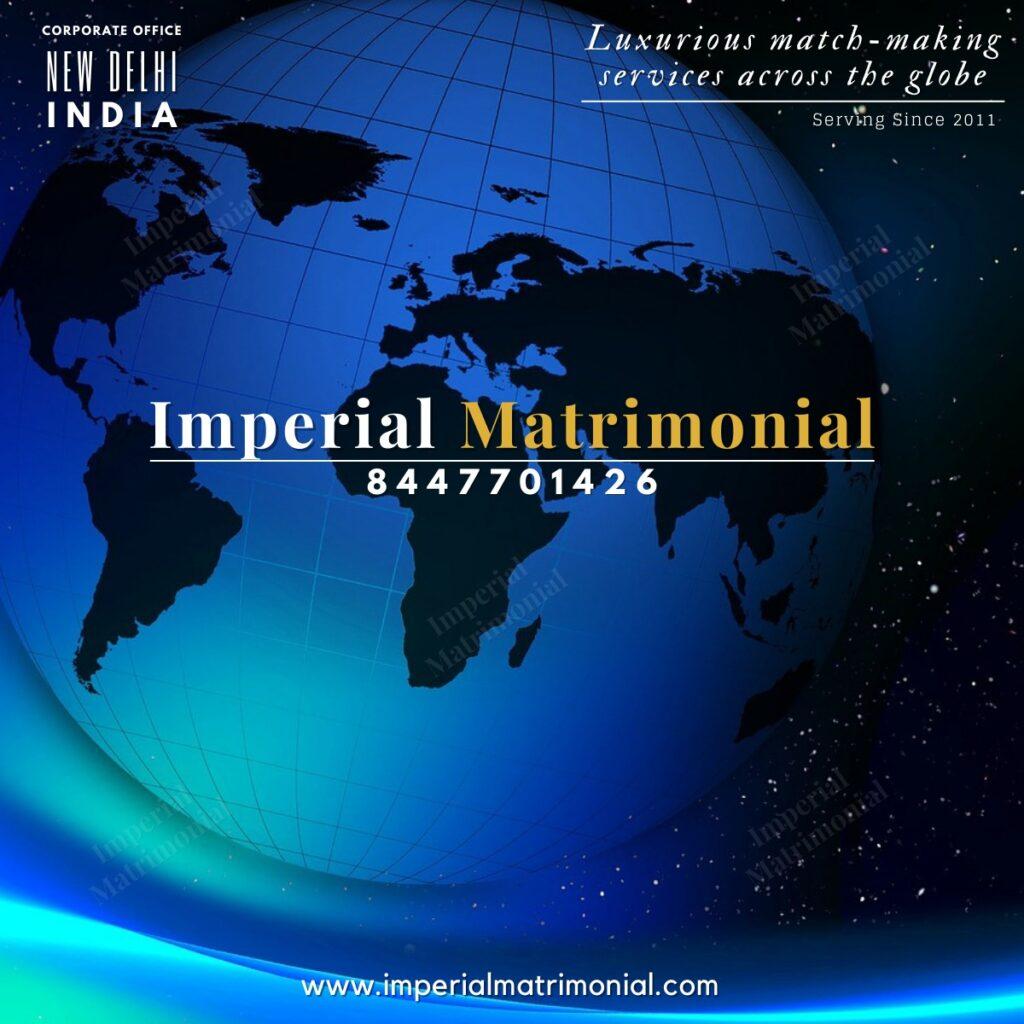 Second Marriage & Demographic Responsibility
Imperial Matrimonial has earned the distinction of being the world's best second marriage matrimonial agency! Till now we have made our mark all over the world by doing thousands of second marriages!
Hindu families who have fully established themselves in foreign countries such as: Europe, UAE, Asia, America, Australia or who are abroad for a specified period  all are enjoying benefit from our first class second matrimonial services. Sitting in Delhi, the heart of India, we are providing second marriage serviceto widow, widower and divorcedIndians living in every corner of the world not only in India!
Second Marriage & Moral Responsibility
Where marriage means union of two people socially and religiously, on the other hand if the husband and wife are not happy with each other in any relationship and want to separate, then there is a provision of divorce in the law. In its 11 years of experience, Imperial Matrimonial has found that divorce is not a pain of any particular caste, age or class. This pain has affected the society since time immemorial. Imperial Matrimonial helps you find profiles forsecond marriage based on community, education, social status, dialect and religion! Privacy is of paramount importance to us i.e. none of your smallest details are compromised!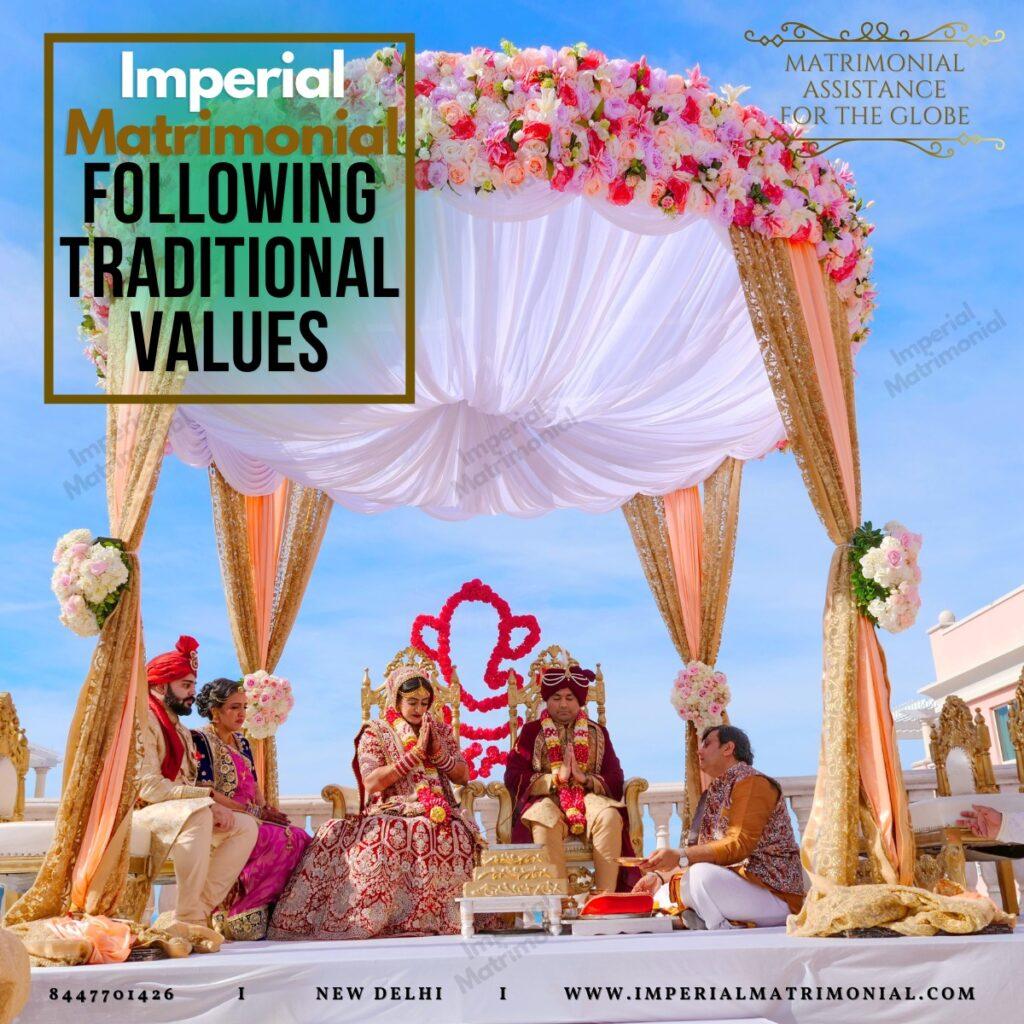 Is second marriage valid after divorce?
The Hindu Marriage Act has provisions not only for marriage but also for divorce. Second marriage is possible as per Hindu Marriage Act 1955 13B. You can remarry after getting the decree from the court. This information is given in section 15 of the Hindu Marriage Act.
Imperial Matrimonial is responsible for making matches for a divorce/second marriage under all laws and regulations.
The Imperial Matrimonial is the Best Marriage bureau for divorce and our team is an agile, talented, and result-oriented group working with a shared vision of consistently delivering great results for our clients. We provide perfect profiles and match on your preferences. Each member of the team is experienced, Expert and takes special care of the feelings of the customers due to his experiential skills.
Every Team Member of Imperial Matrimonial has contributed immensely in establishing Imperial MatrimonialasIndia's best second marriage matrimonywithout them it would not have been possible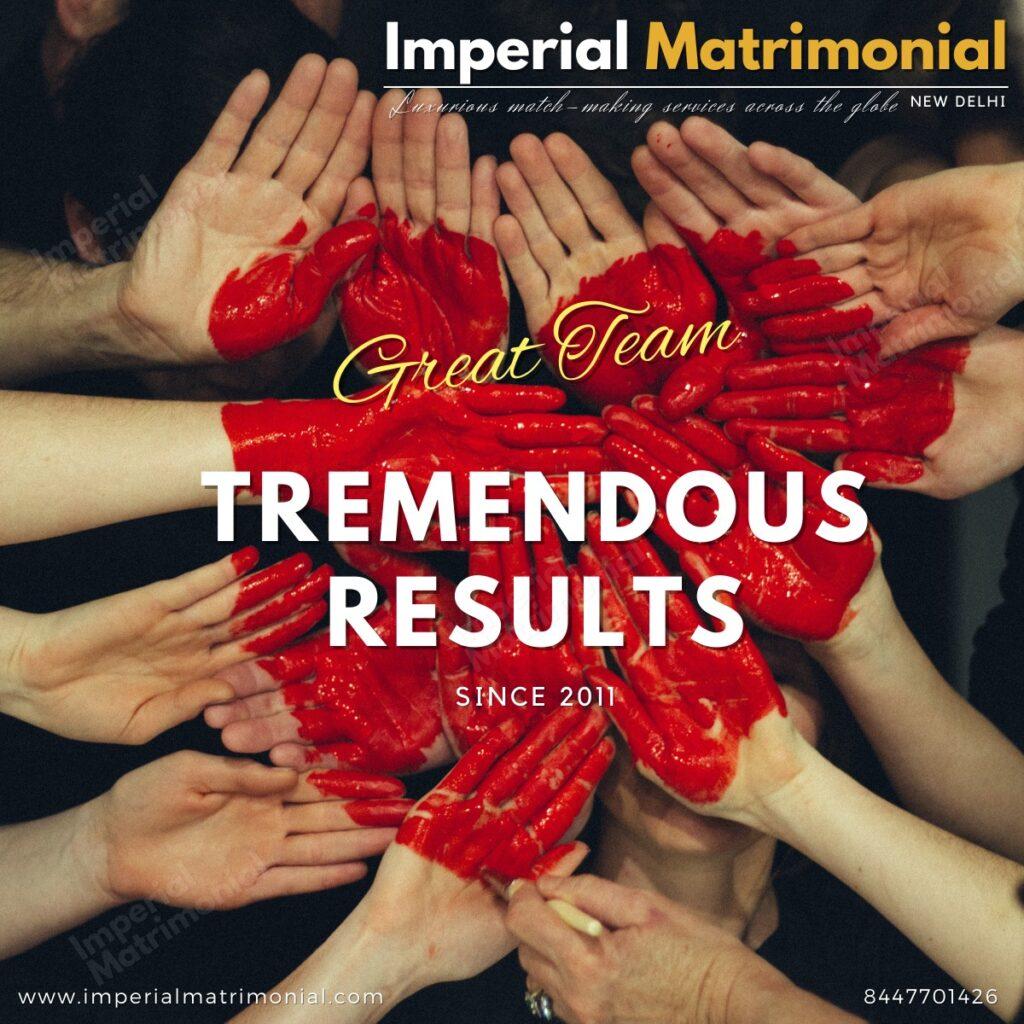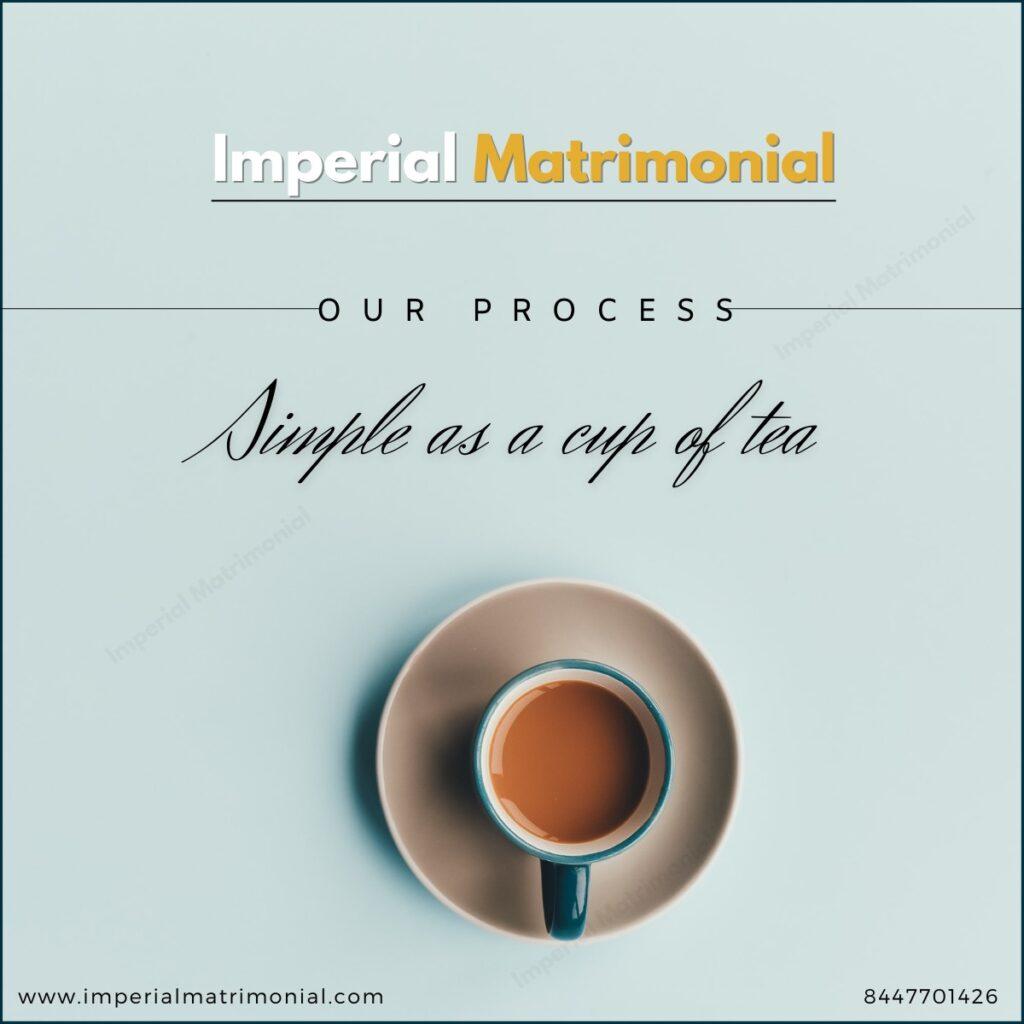 Our experienced and skilled match-making experts analyze every aspect then share profiles to clients with utmost care & confidentiality.
Next of that with your consent your profile is sent with the family you approved.
The feedbacks of both sides we share in a decent & simple manner so that the honor of the family and sentiments of the candidate are not hurt.
The meeting is conducted after consulting both the sides.
Overall the process of Divorce marriage & second marriage match-makingis very clean and hassle free, anyone can join us and avail our quality services for the stipulated time frame.

Imperial Matrimonial is a Matchmaking services company that sets out to be re-defined matrimony in india. Our Personalize services will bring back the old…
Address:- 923, 9th Floor, Hemkunt Chamber, Nehru Place, New Delhi-110019
Phone:- +91-8447701426, +91 011 45151360
Email ID:- info@imperialmatrimonial.com