Rajput Marriage Bureau In India
Imperial Matrimonial has Rajput matrimony profiles. The majority of them are from Mumbai, Delhi, Chandigarh, Patna, and other cities and from all across the world. These profiles largely feature jobs such as "finance professional," "human resource professional," "fashion designer," and so on. We assist you in finding a suitable matrimonial services alliance by providing exclusive Rajput brides and grooms in Delhi and the surrounding areas.
Geographical Responsibility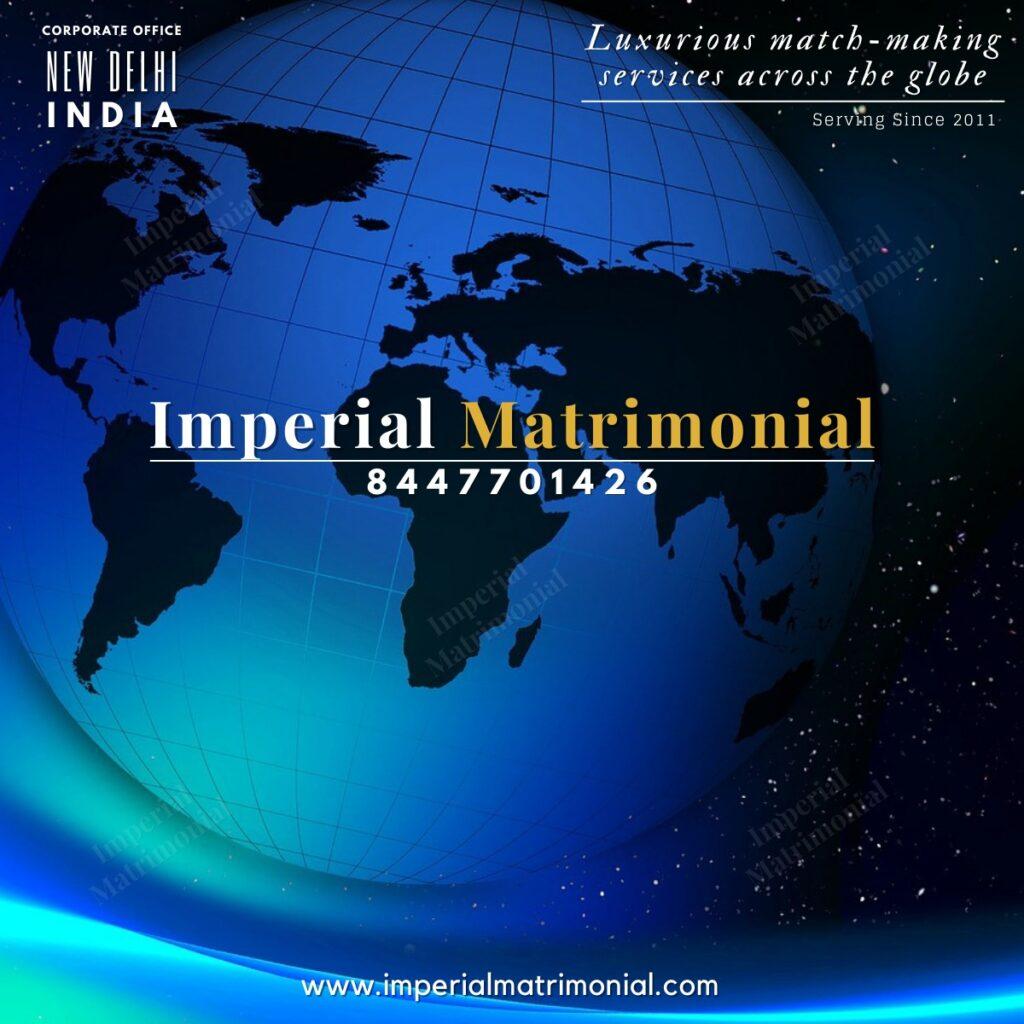 Rajput matrimony is precious and genuine, including ceremonies such as Pithi Dastoor, Mahira ritual, Janev ceremony, Palla ceremony, and so on. Imperial Matrimonial has helped Rajput Matrimony profiles find their ideal mates. As a fast-rising Rajput matrimonial service, we value your trust and strive to provide the most competent and best marriage bureau in Delhi.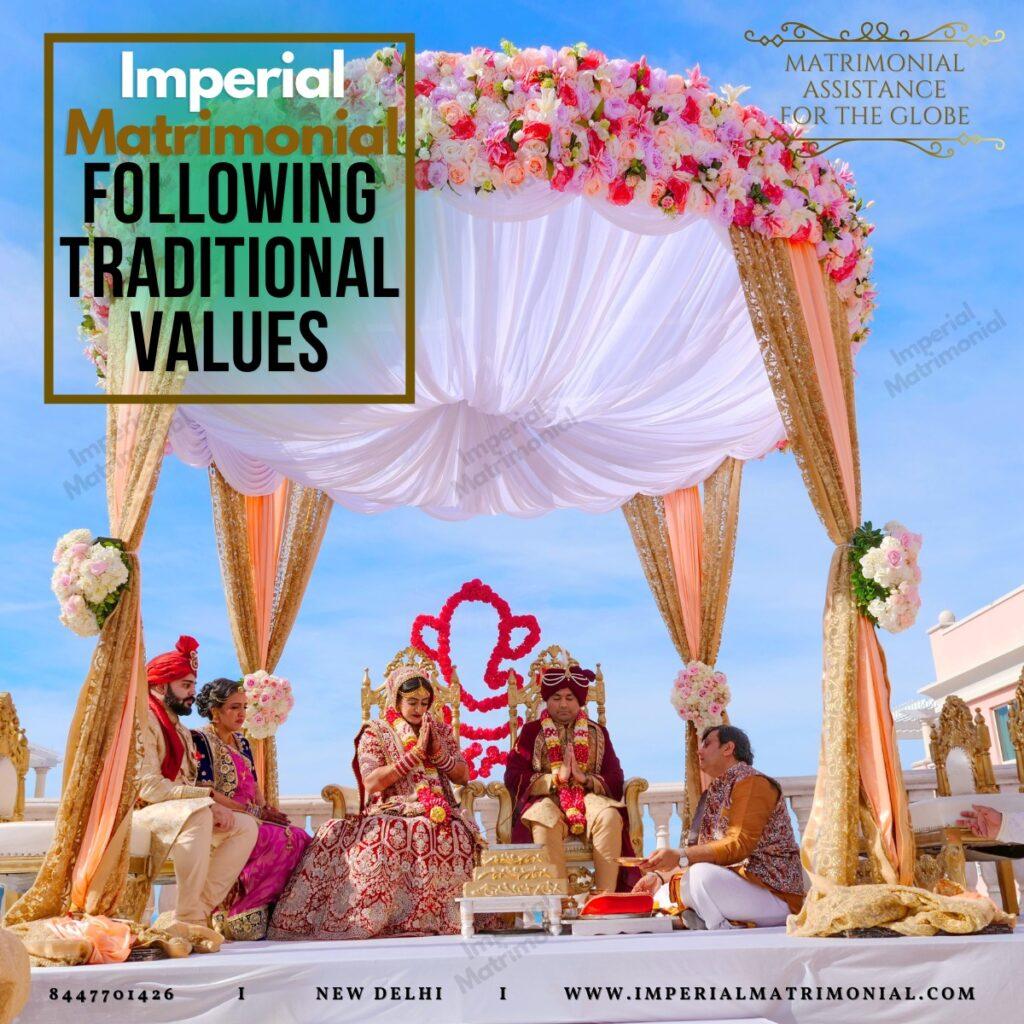 On the other hand, Rajput matrimony is more concerned with ceremonies. These rituals aren't only for show; they have their rituals that everyone is aware of. We have a solid track record of providing the best matrimony company in Delhi and prestigious, matrimonial services in Delhi. The luxurious tastes of aspiring Rajput brides and grooms are well known to us.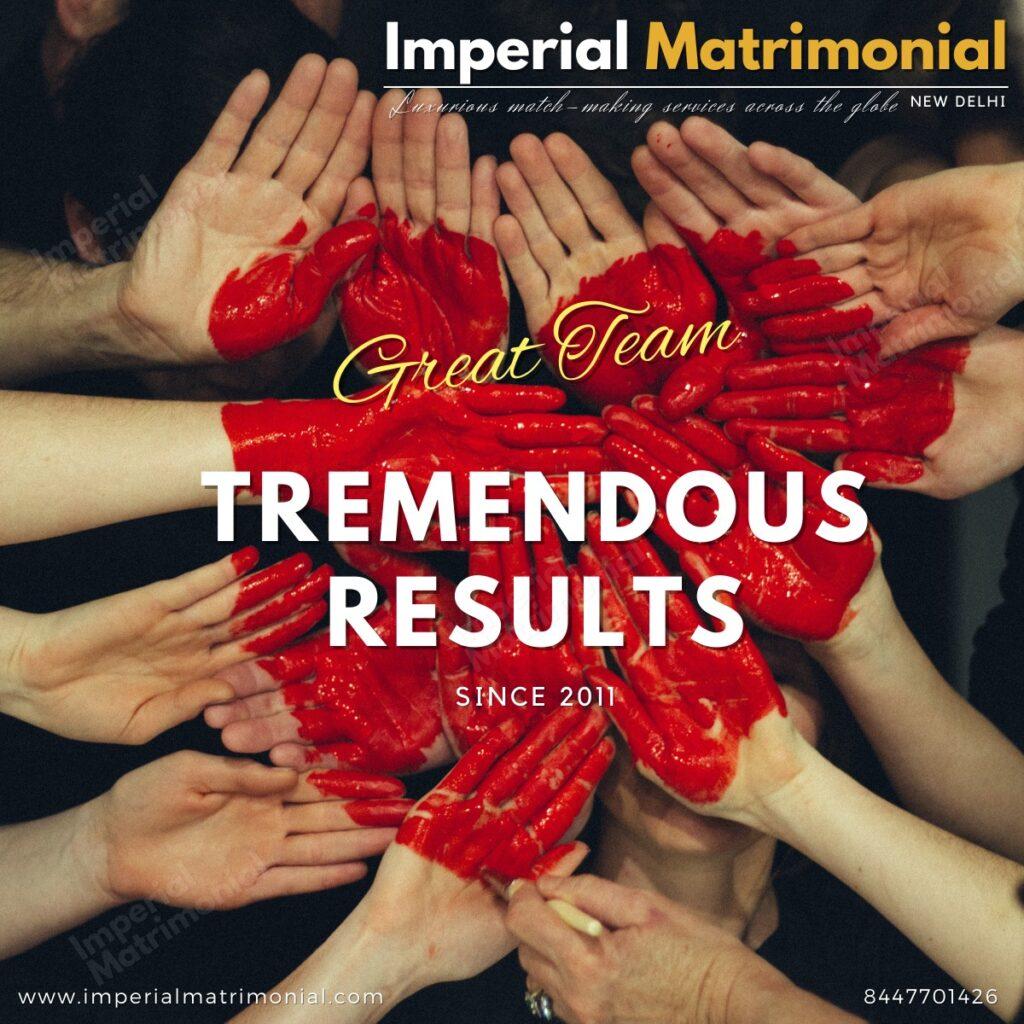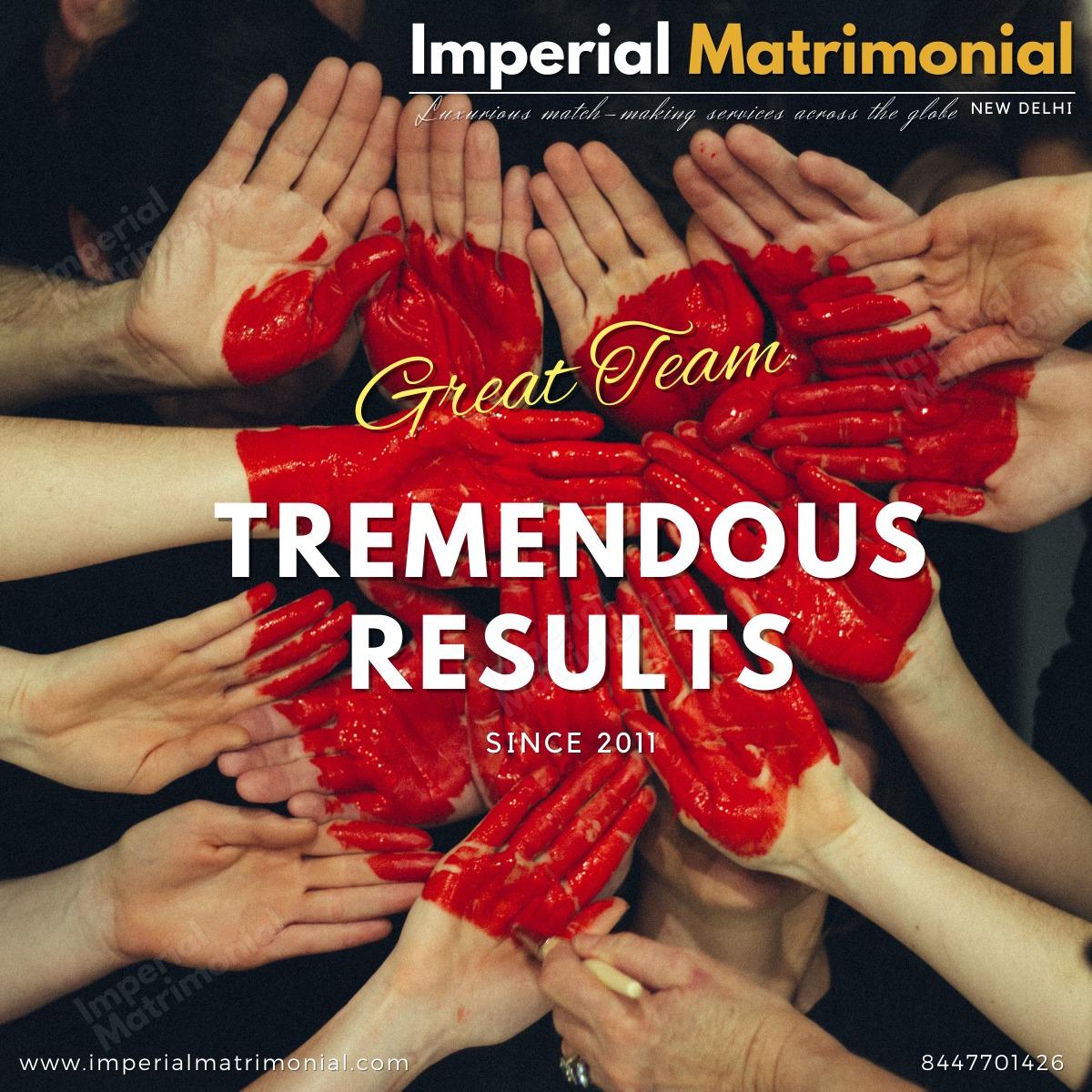 At our company, searching for Rajput matrimony in Delhi or from all across the world is surprisingly simple. We offer straightforward, user-friendly features that greatly enhance your search process as the Best Matchmaker in Delhi and from all across the world. It is not necessary to be tech-savvy to look for appropriate options. We appreciate your trust and make every effort to provide the best matrimonial service with the most expert matrimonial company in Delhi. As a respectable marriage bureau in Delhi, we thoroughly investigate each candidate. You can trust us to provide precisely optimized matrimonial sites for potential Rajput matrimony. We do not give any chance to our clients for any complaint. That's why we are the best matchmaking service provider in Delhi.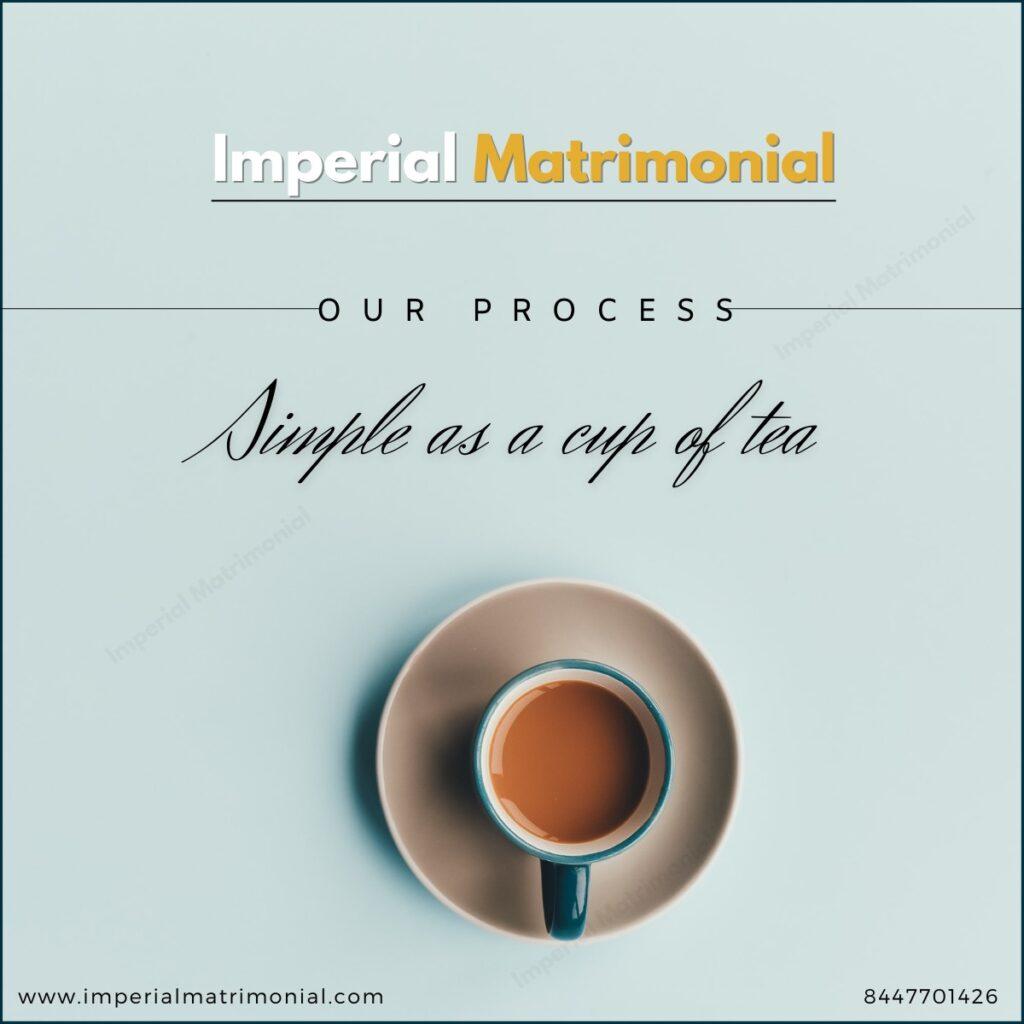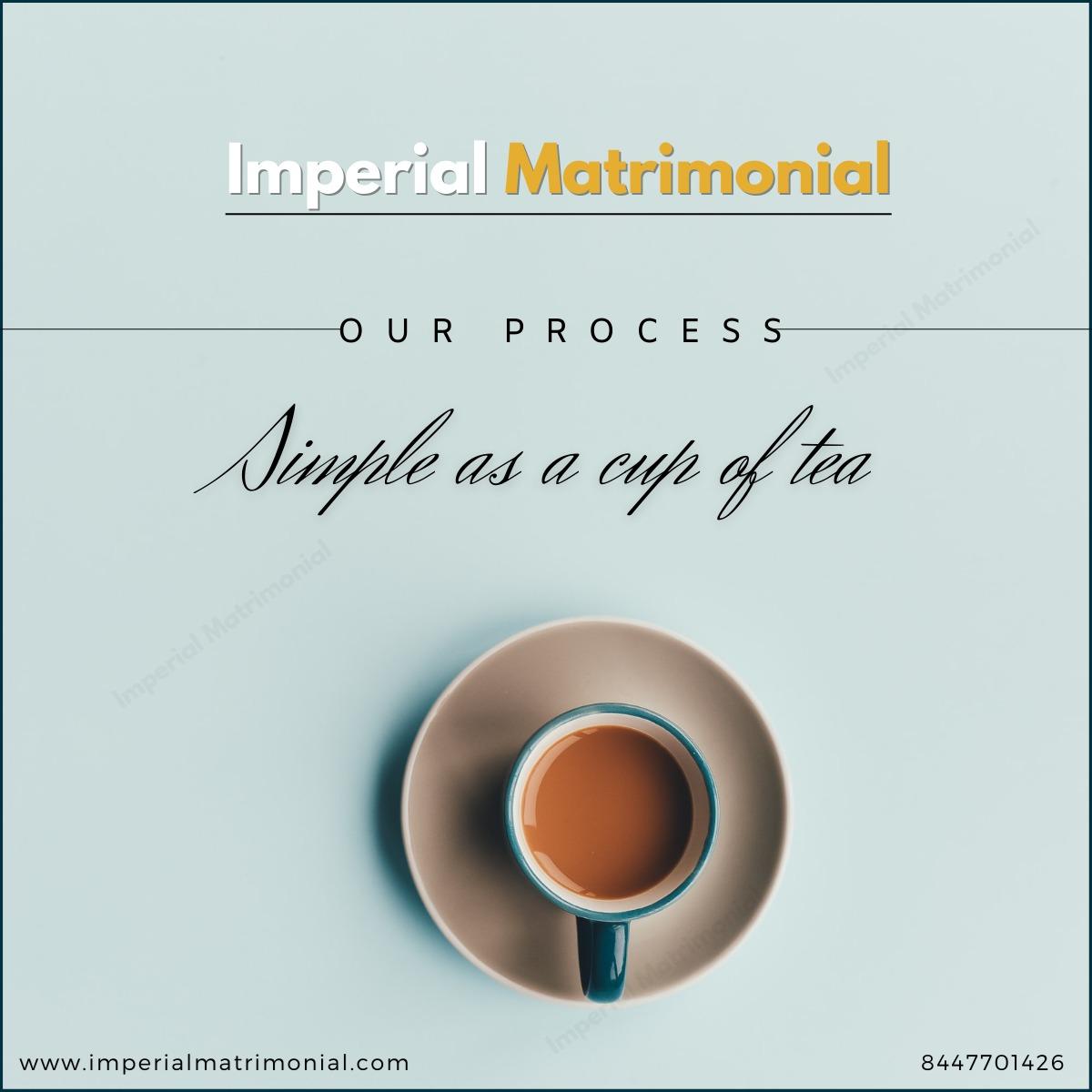 Why Should You Consider Imperial Matrimonial?
The first one and most reputable matrimonial service.
Mobile phone numbers are 100 percent genuine.
Because we have so many profiles, you have a better chance of finding the perfect individual.
Thousands of people have found their perfect match on our site.
Since 2011, we have been providing satisfactory services.

Imperial Matrimonial is a Matchmaking services company that sets out to be re-defined matrimony in india. Our Personalize services will bring back the old…
Address:-
1304, 13th Floor, Hemkunt Chamber, Nehru Place, New Delhi-110019
Phone:-
+91-8447701426, +91 011 45789158
Email ID:- info@imperialmatrimonial.com