Punjabi Marriage Bureau in India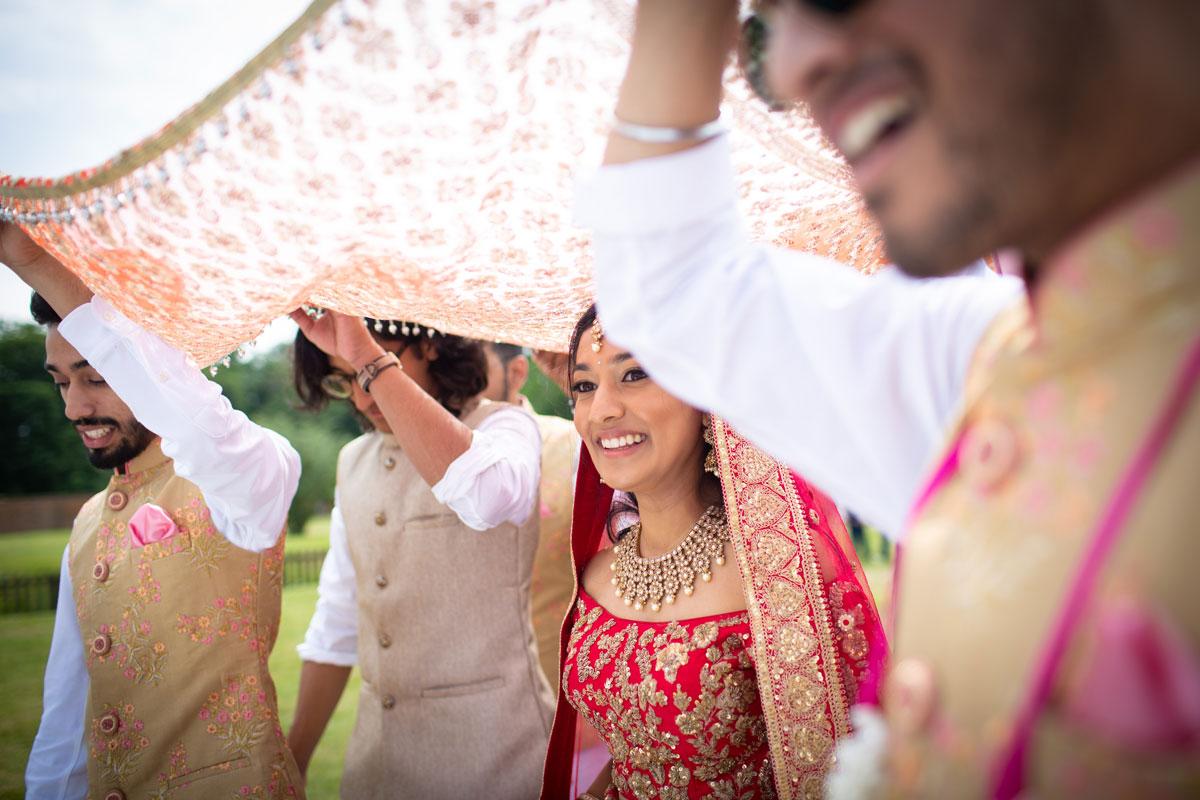 Punjabi weddings are known for their pomp and energy. We are the best Indian matrimony websites and Punjabi matrimonials that are joyful, fun-loving and deeply rooted in their cultural beliefs. Our company is the best matchmaking service provider in India and all across the world. The temperament and lifestyle of a Punjabi are constantly influenced by his motherland. Our services for Punjabi matrimony are based in the Delhi region, so we have the geographical advantage of always having the best Punjabi matrimony.
Geographical Responsibility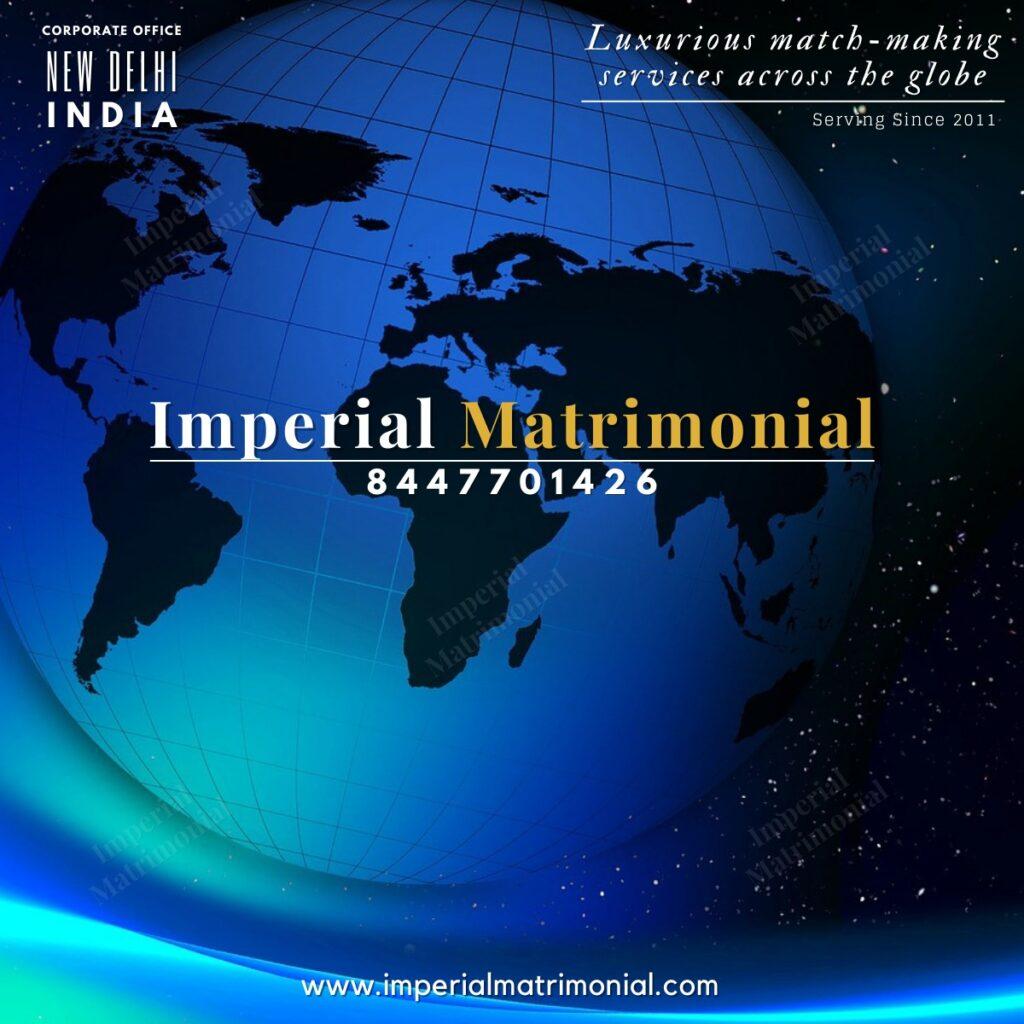 Thank you for visiting Imperial Matrimonial Services. India's most prestigious matchmaker offers 360-degree solutions with a large number of profiles from various cultures. Since 2011, Imperial Matrimonial has been providing Punjabi matrimony services in order to create an unbreakable relationship for each match seeker. Imperial Matrimonial has Punjabi matrimonial profiles from all major cities, such as Ludhiana, Delhi, Amritsar, Chandigarh etc.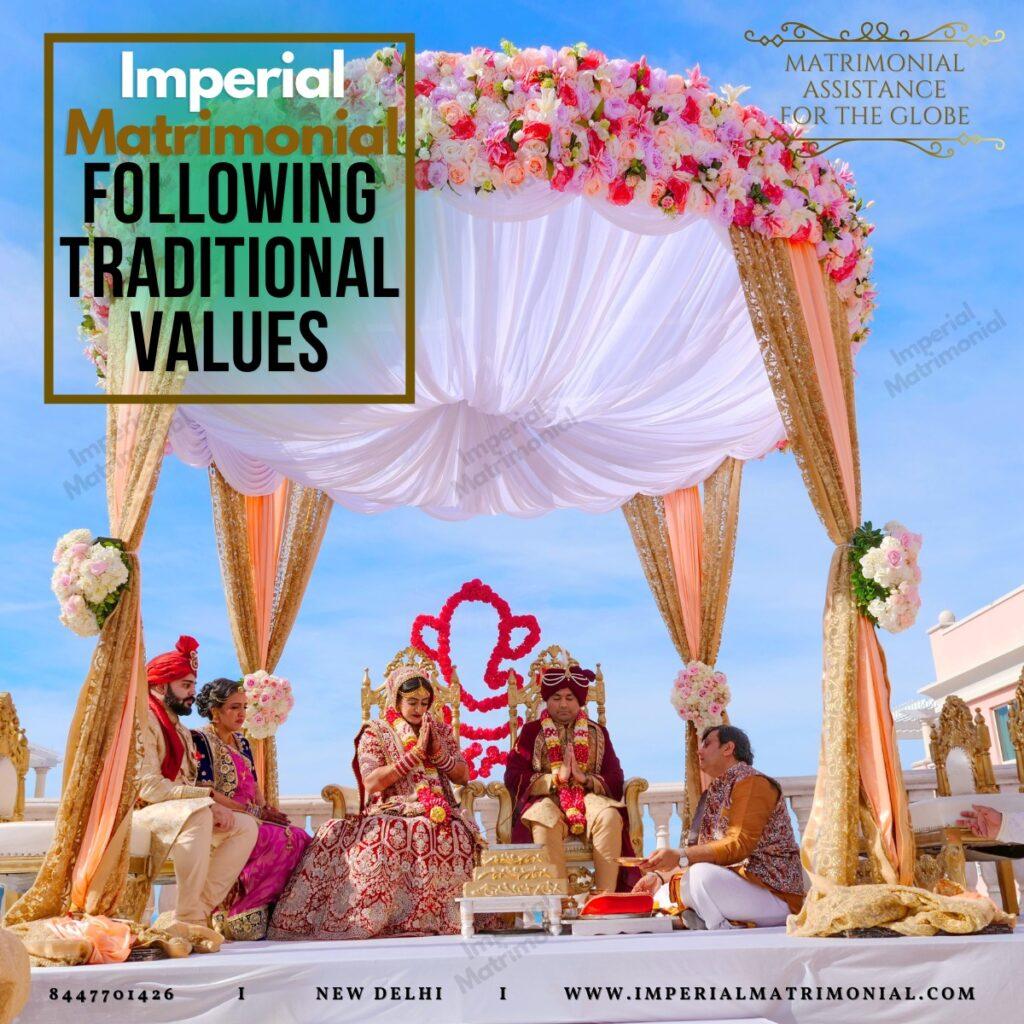 We are a notable matchmaking service provider and a major provider of matrimonial sites specializing in Punjabi matrimony. As a responsible marriage bureau, we continue to organize events in order to begin a new, delightful path for the bride and groom. Meeting up with relatives is simple with such events.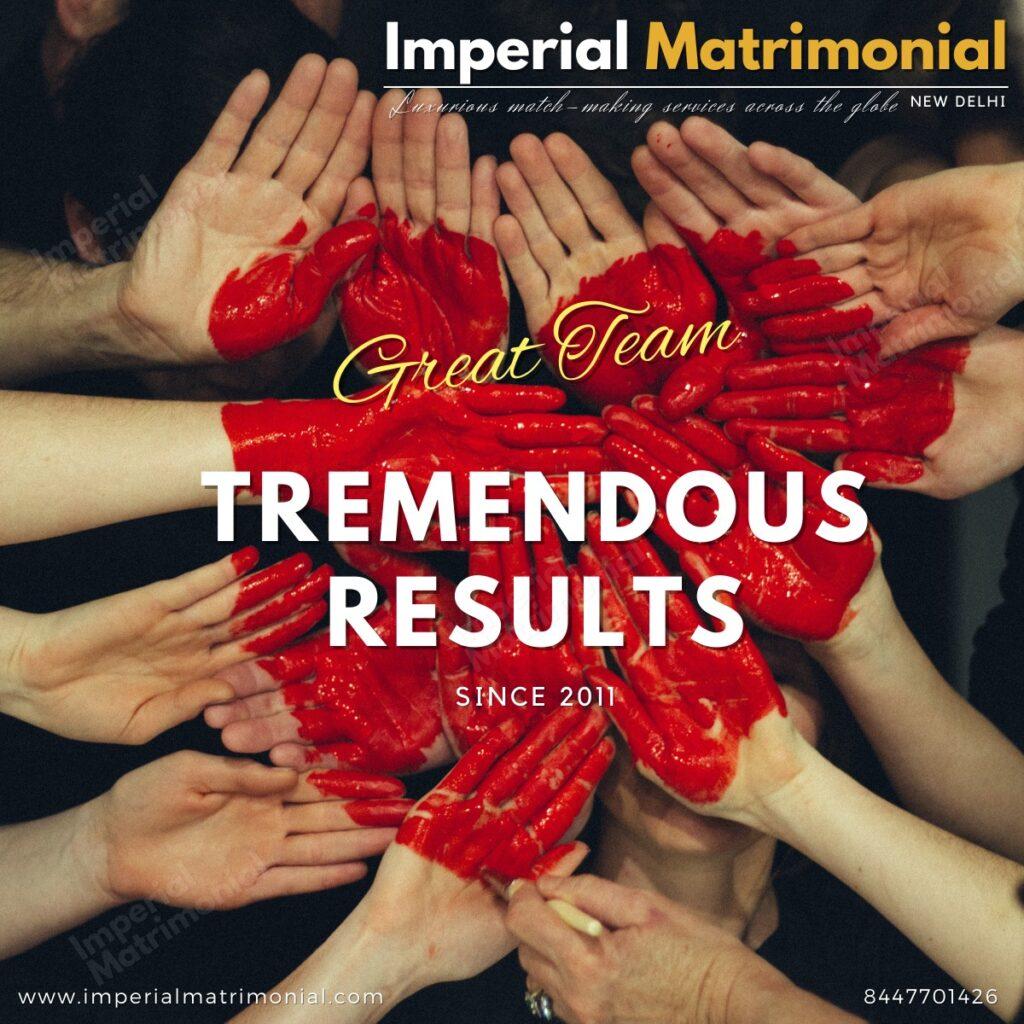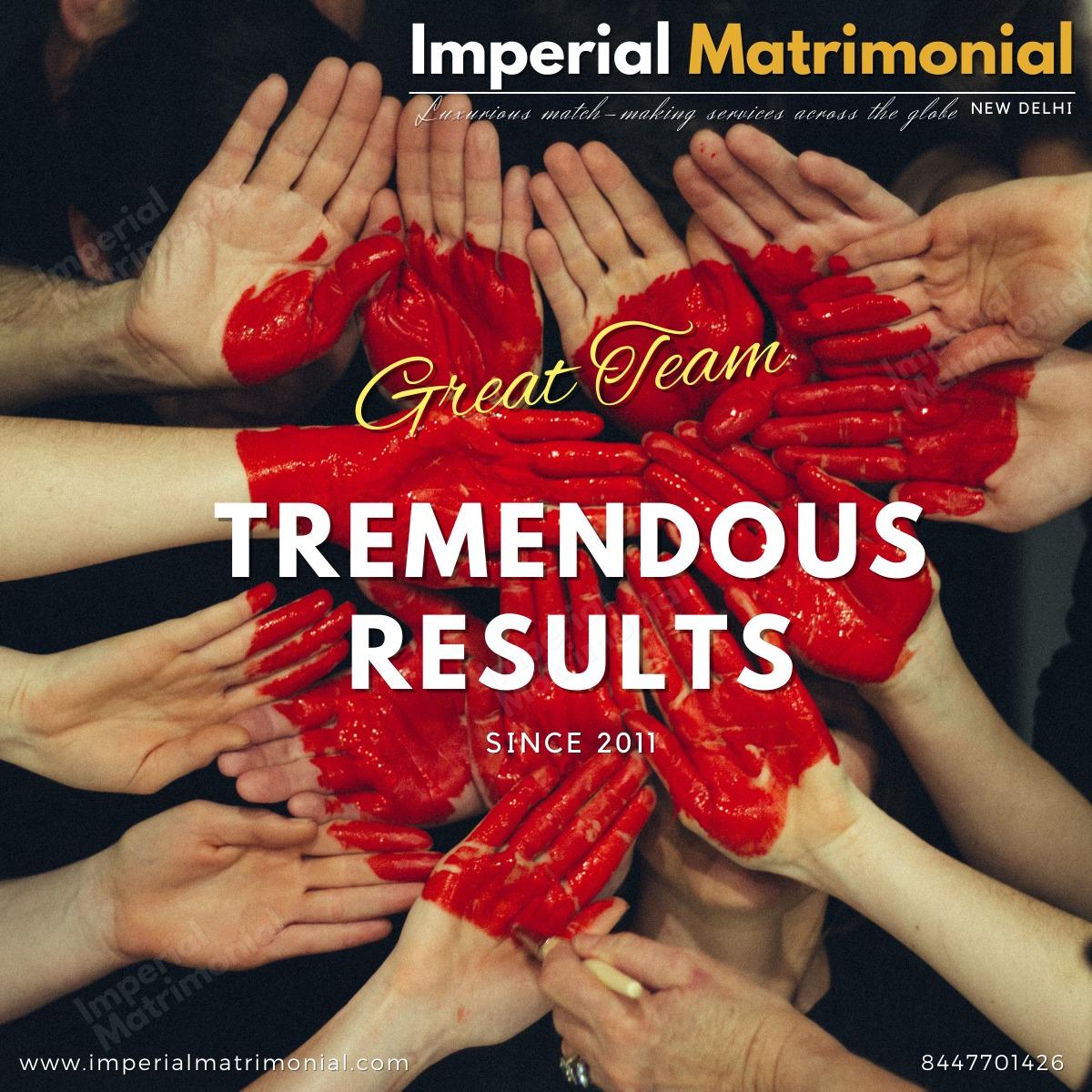 Marriages in Punjab are regarded as sacred. Jago, Gath Bandhan, Chooda Chadana, Haldi, and other traditions are performed. We provide custom and personalized Punjabi matrimonial offline services, comparable to your regional marriage bureau, to help you discover the perfect match. We are the best marriage bureau in Delhi because we understand our client's needs, from practical to personalized matchmaking.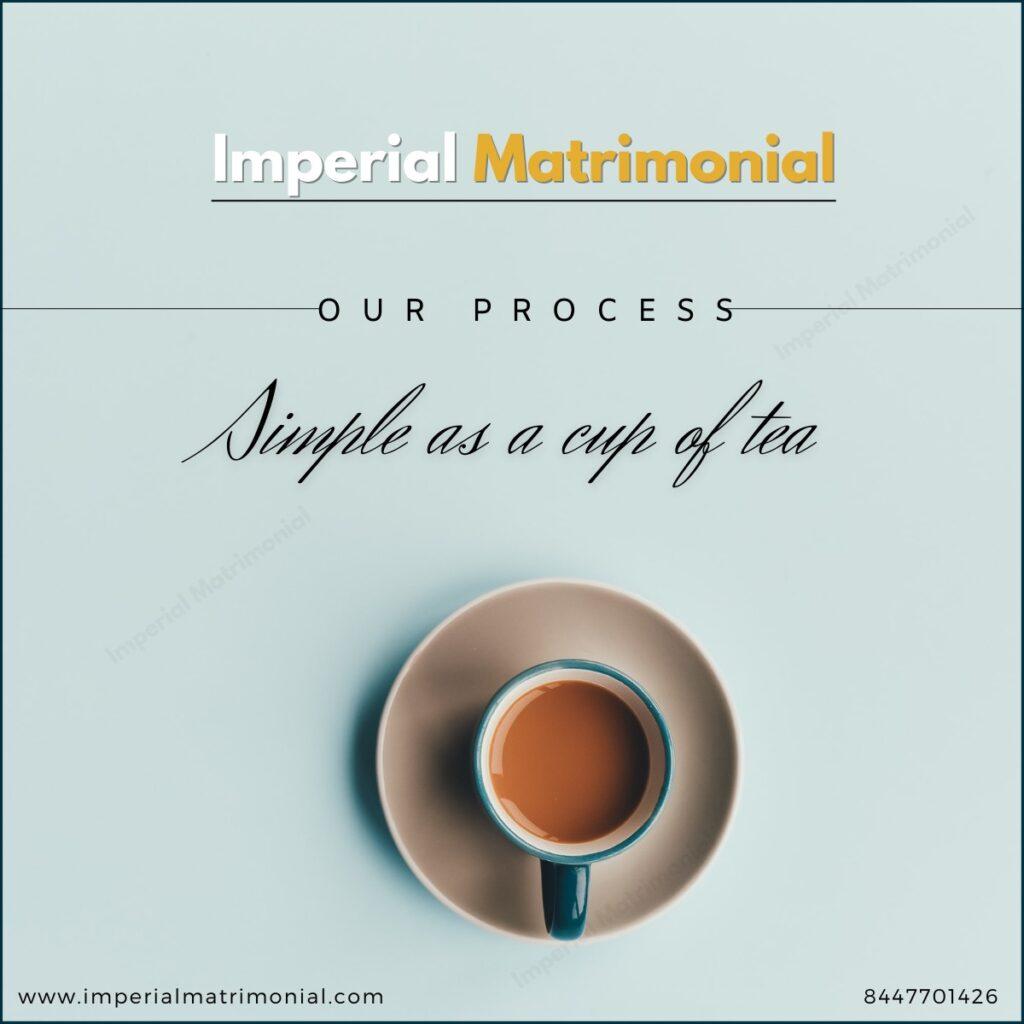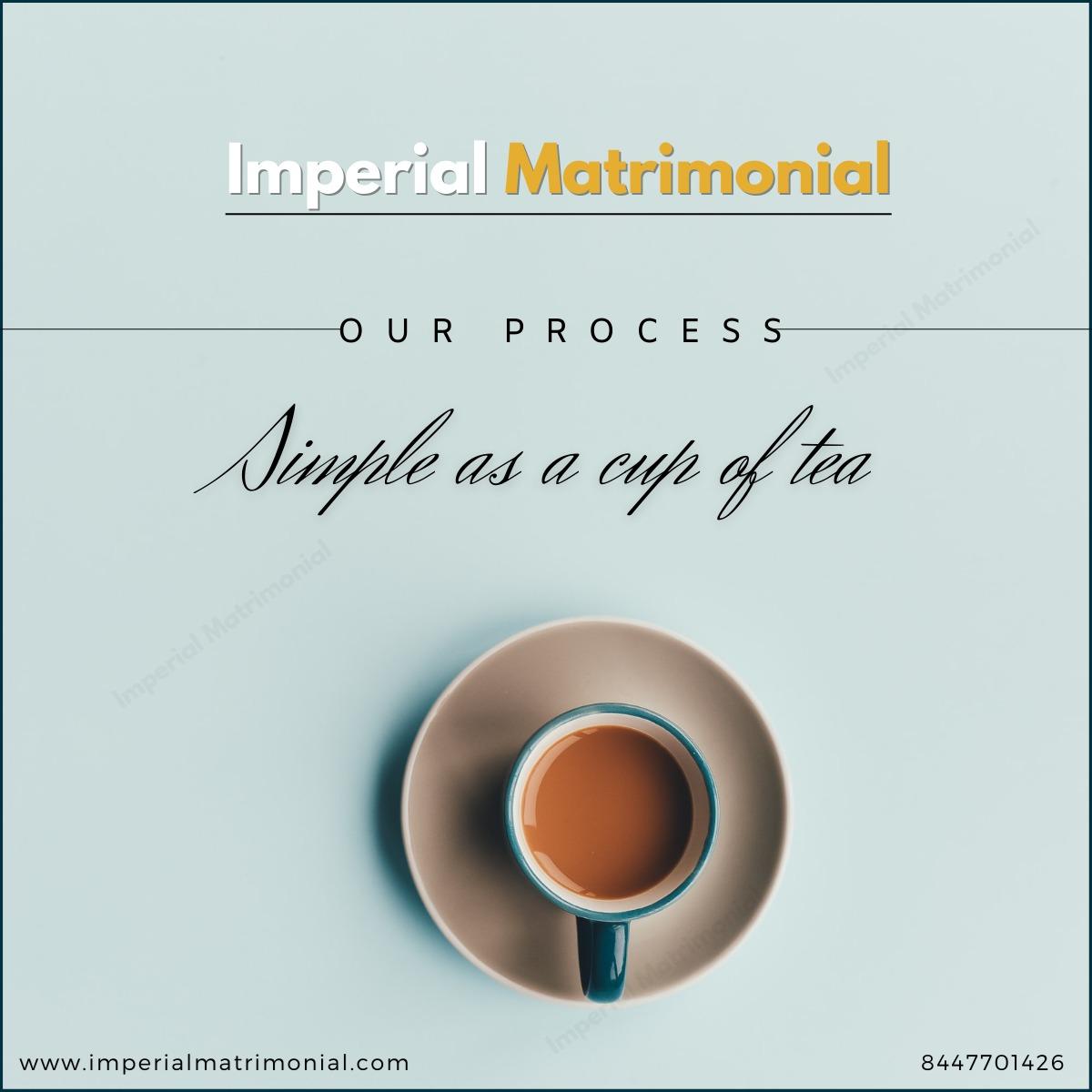 Why Should You Consider Imperial Matrimonial?
The first one and most reputable matrimonial service.

Mobile phone numbers are 100 percent genuine.

Because we have so many profiles, you have a better chance of finding the perfect individual.

Thousands

of people have found their perfect match on our site.

Since 2011, we have been providing satisfactory services.

Imperial Matrimonial is a Matchmaking services company that sets out to be re-defined matrimony in india. Our Personalize services will bring back the old…
Address:-
1304, 13th Floor, Hemkunt Chamber, Nehru Place, New Delhi-110019
Phone:-
+91-8447701426, +91 011 45789158
Email ID:-
info@imperialmatrimonial.com