Brahmin Marriage Bureau in India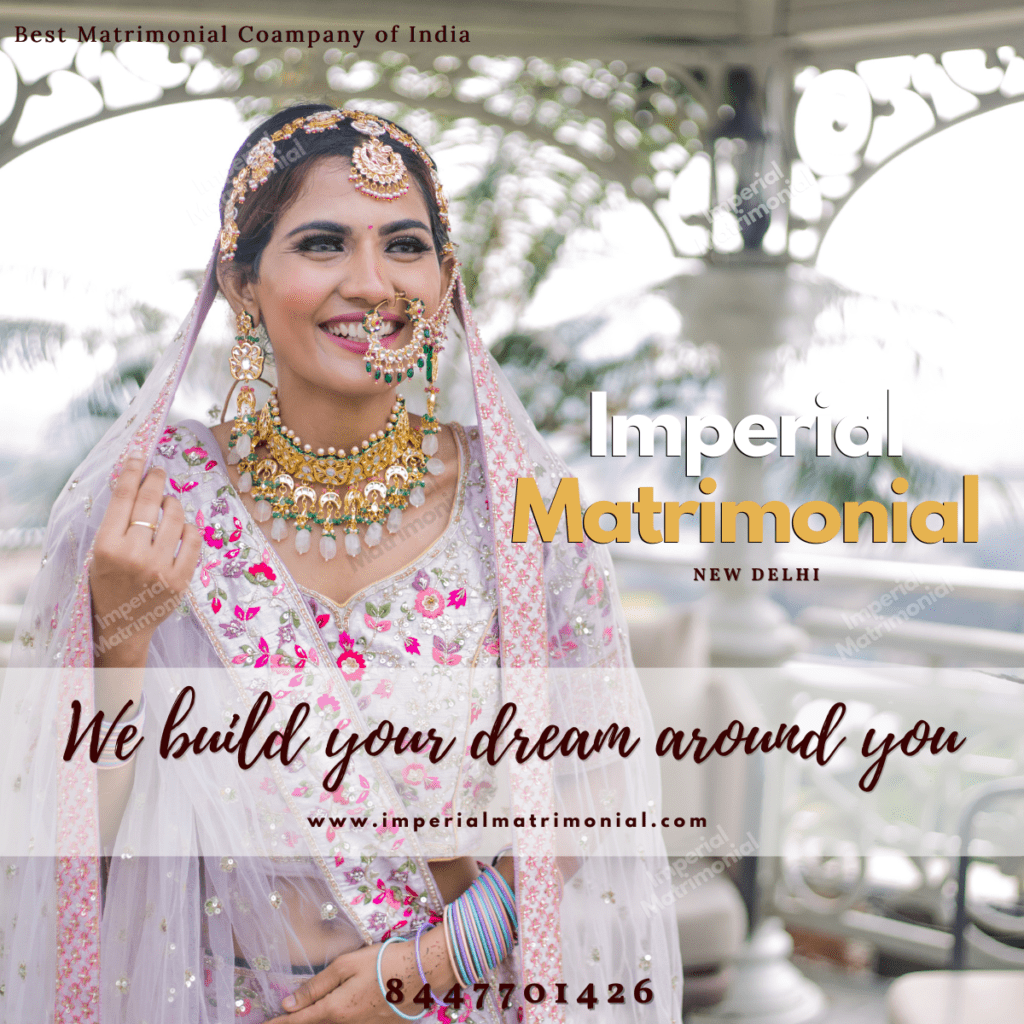 Brahmin Matrimonial Services in Delhi is designed to provide the best bureau service in Delhi to our clients. We help you find a suitable matrimonial alliance by providing exclusive Brahmin brides and grooms in Delhi and surrounding areas. We have expertise in providing high-end Brahmin matrimonial services as the best Brahmin matrimonial bureau in Delhi. We appreciate the special compassion and trust shown in establishing us as the best Brahmin matrimony bureau in Delhi.
Geographical Responsibility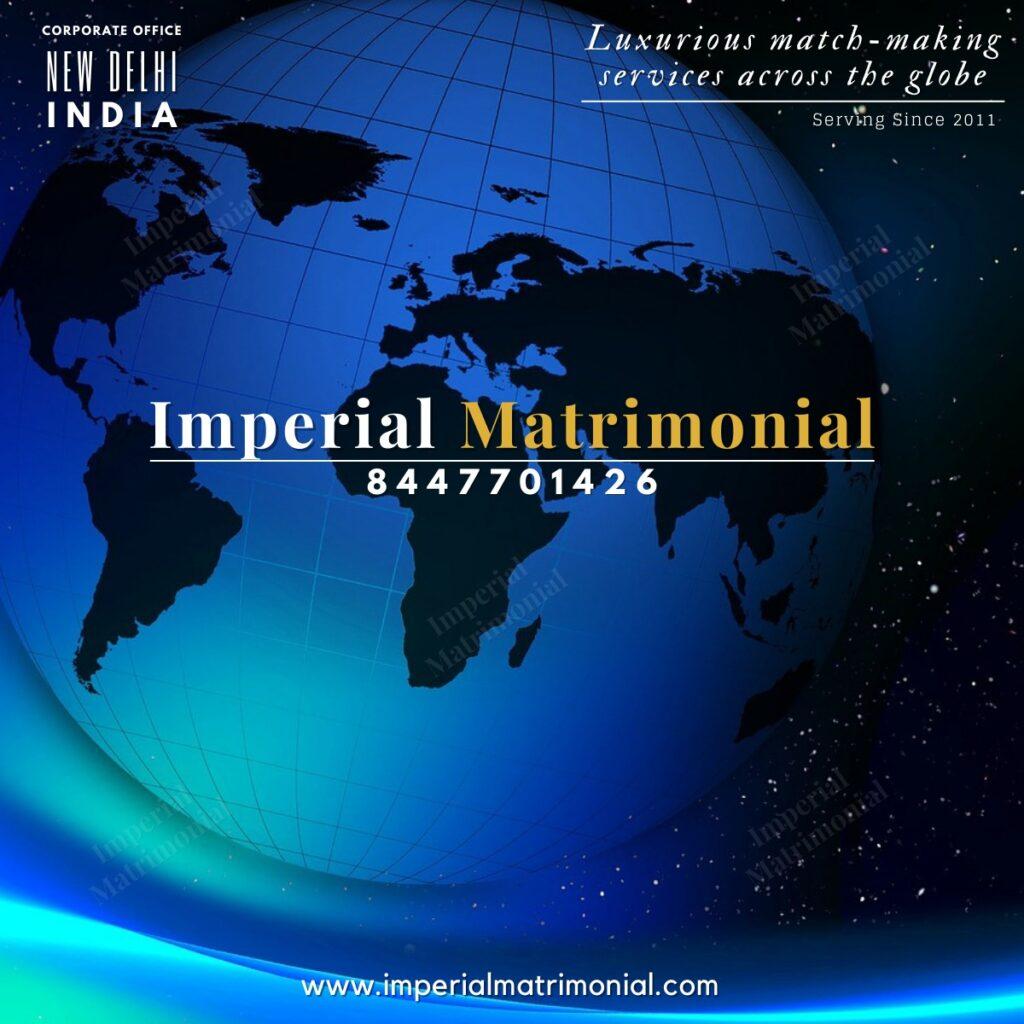 As a rapidly expanding Brahmin marriage bureau in Delhi, we appreciate your trust and strive to suit your specific requirements. As a fast-rising Brahmin matrimonial service, we cherish your confidence and endeavor to give you your perfect match at the most professional and best marriage bureau in Delhi possible.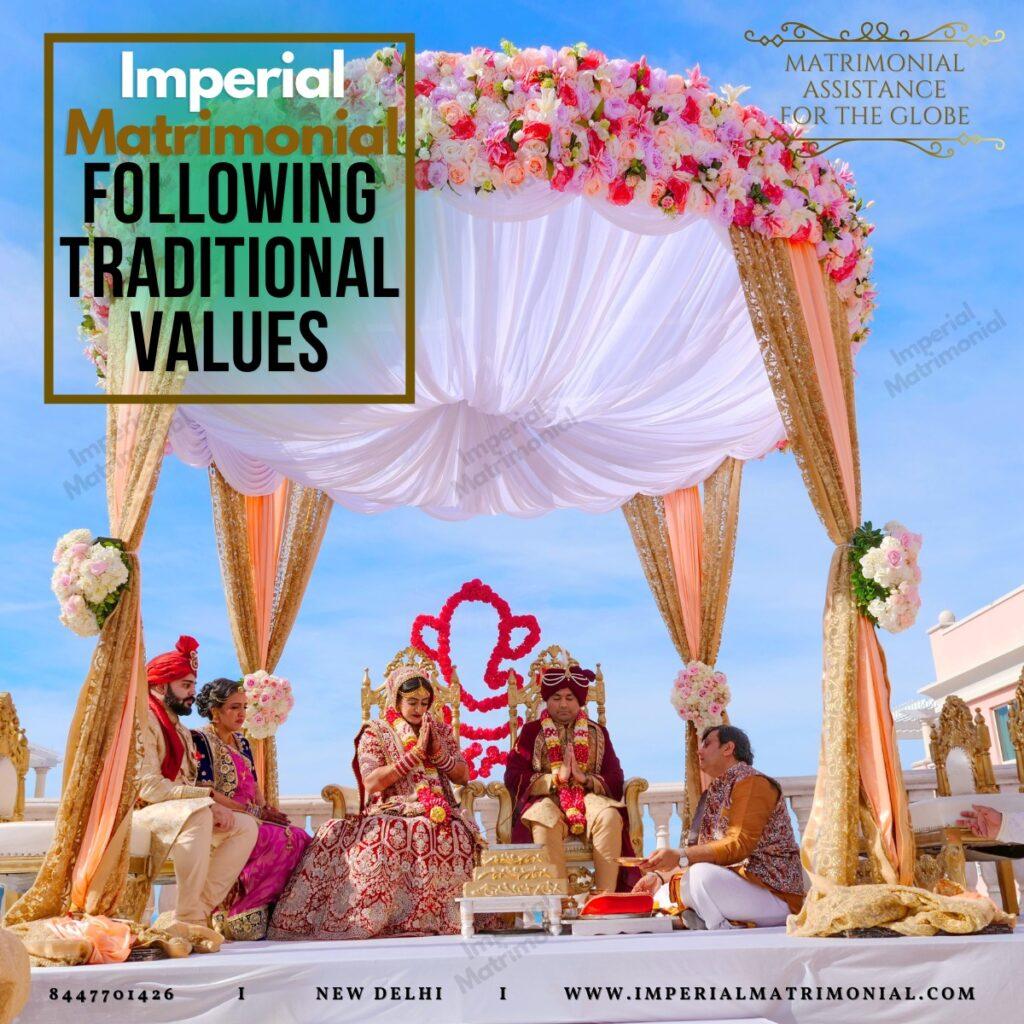 We are providing Brahmin matrimonial services in Delhi for Brahmin families who want to associate with decent and noble families. The best Brahmin marriage bureau in Delhi caters to all Brahmin communities. We give the utmost importance to the individual needs of our customers. Most premium Matrimony is provided for Brahmin matrimonial services in Delhi. We have a proven track record of delivering the best service as the best marriage bureau in Delhi.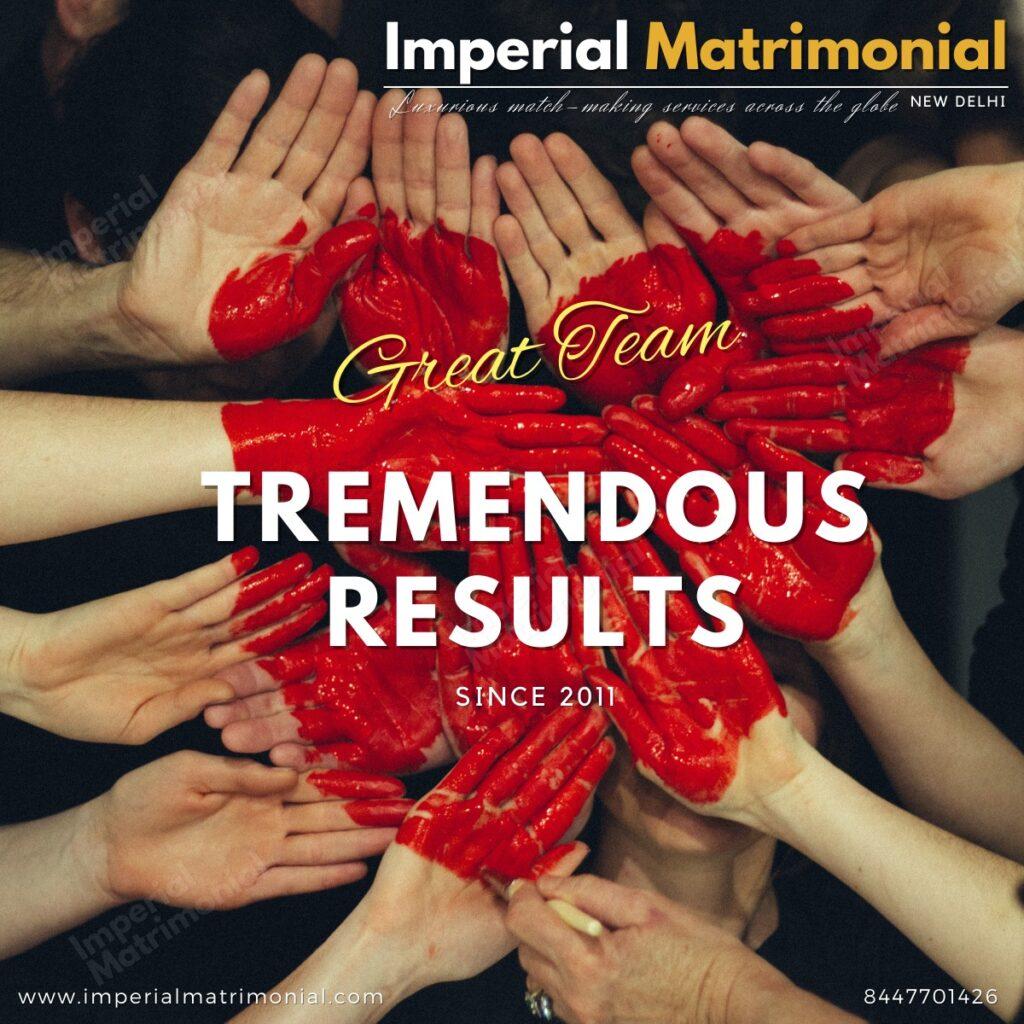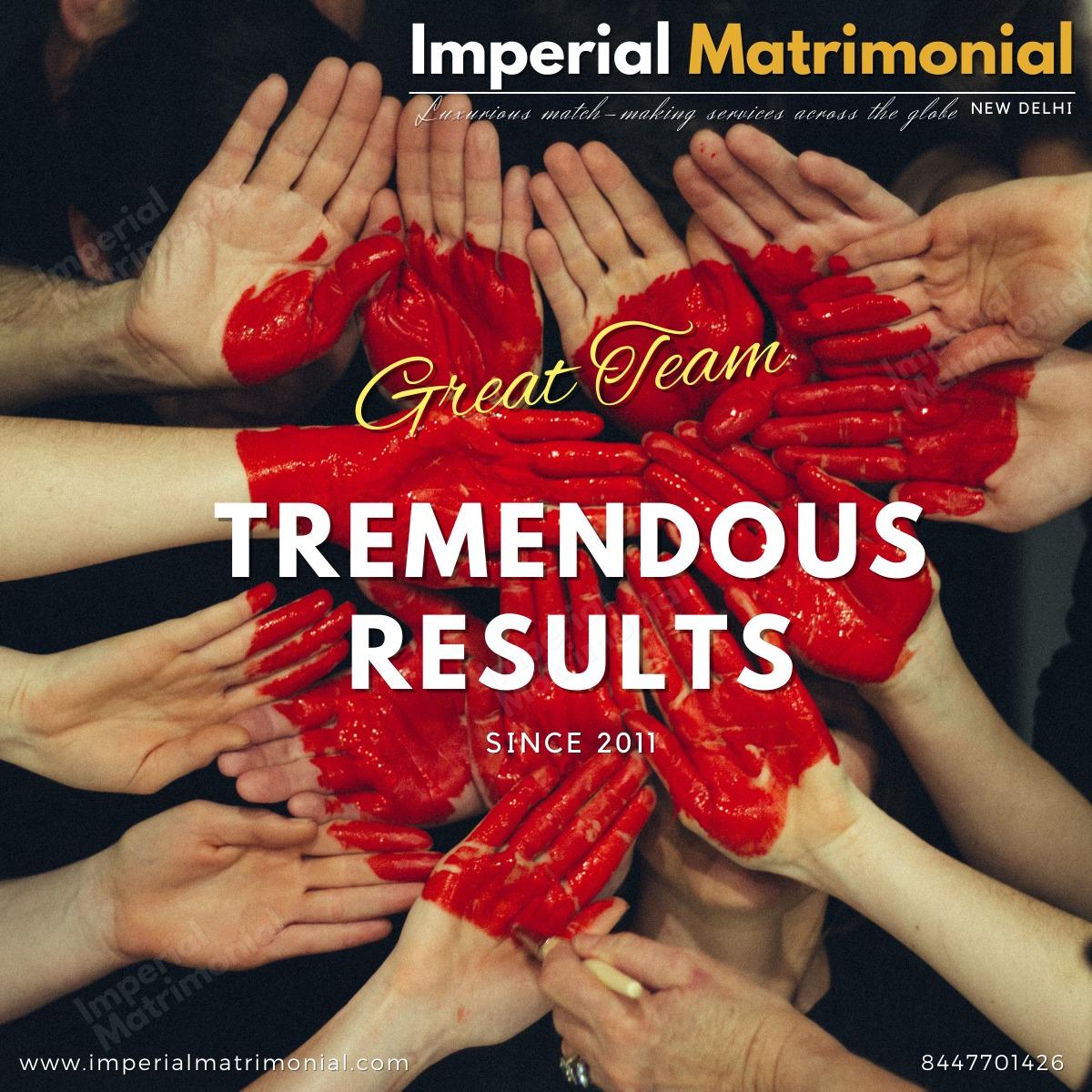 Our matrimonial services in Delhi will solve all of your problems. Contact us today, and we will walk you through our simple and easy process of connecting with people in your community. We work for good business families, service families, professionals etc for reputed families as the Best matchmaker in Delhi. We provide the best Brahmin matrimony. In Hinduism, a Brahmin is a member of the highest caste or varna.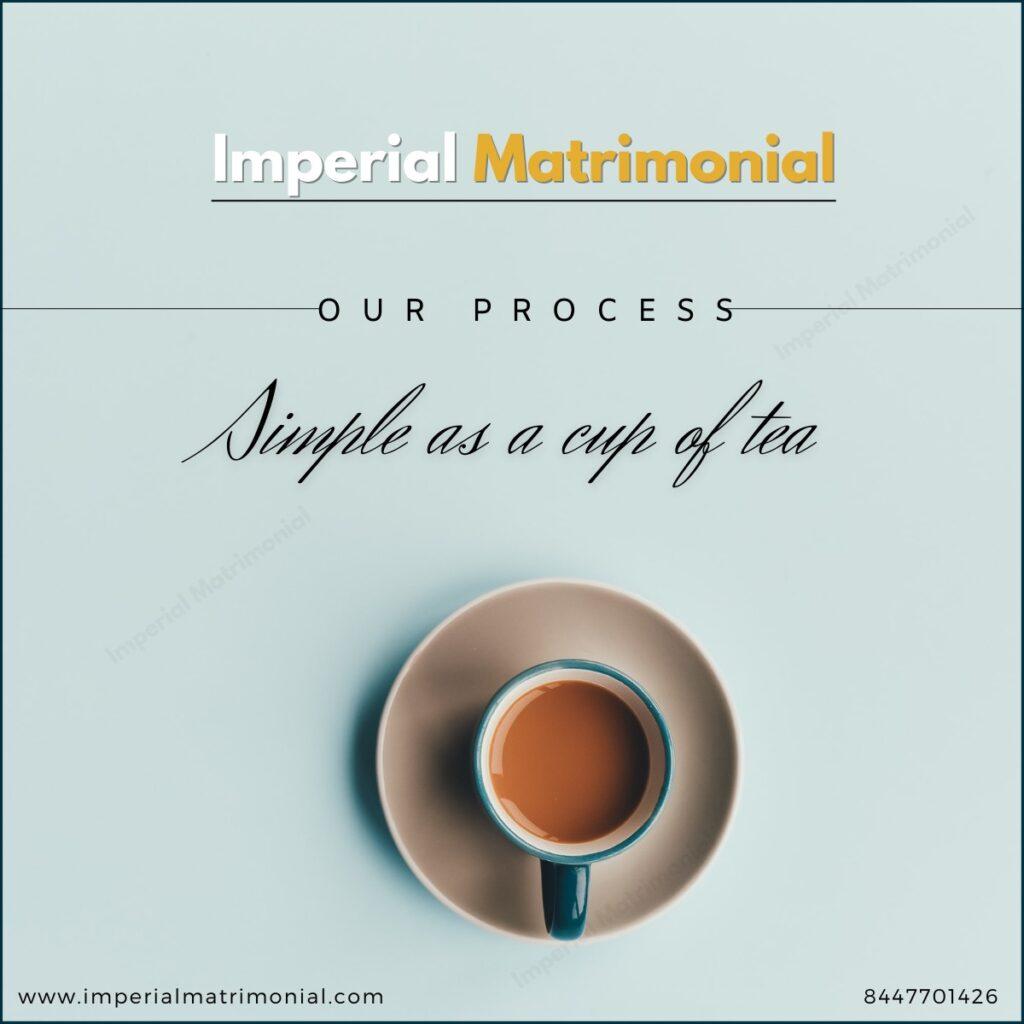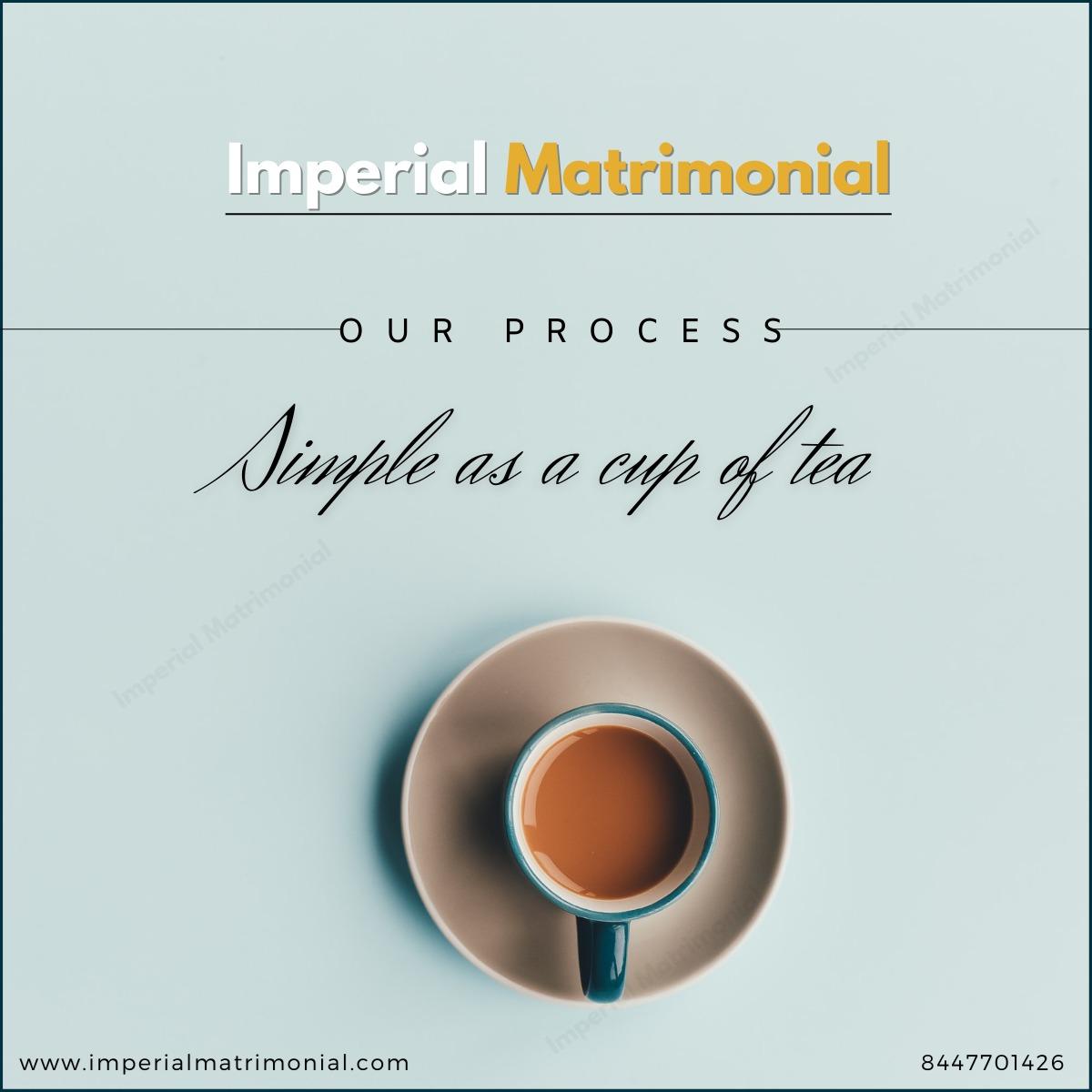 Why Should You Consider Imperia
The first and most reputable matrimonial service.


Mobile phone numbers are 100 percent genuine.


Because we have so many profiles, you have a better chance of finding the perfect individual.


Thousands of people have found their perfect match on our site.


Since 2011, we have been providing satisfactory services.








Imperial Matrimonial is a Matchmaking services company that sets out to be re-defined matrimony in india. Our Personalize services will bring back the old…
Address:-
1304, 13th Floor, Hemkunt Chamber, Nehru Place, New Delhi-110019
Phone:-
+91-8447701426, +91 011 45789158
Email ID:-
info@imperialmatrimonial.com